Synthesis and characterization of Cr3+ doped TiO2 nanometric powders
Authors
Prekajski-Đorđević, Marija D.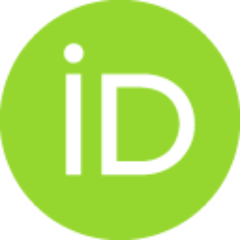 Zarubica, Aleksandra R.
Babić, Biljana M.
Jokić, Bojan M.
Pantić, Jelena R.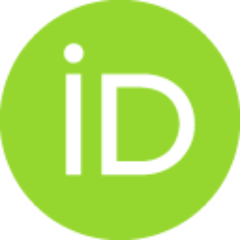 Luković, Jelena M.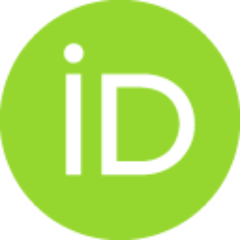 Matović, Branko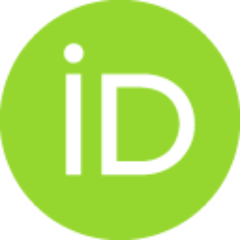 Article
Abstract
Simple route was used for synthesis of nanostructured titania samples doped with 3 and 6 mol% of Cr3+ Titanium(IV)-isopropoxide and water were used as starting materials and as an agents for controlling hydrolysis and condensation reactions. The phase evolution of titania (TiO2) was followed by calcination at 400, 600 and 800 degrees C. The synthesized powders were examined by field emission scanning electron microscopy (FESEM), and X-ray diffraction (XRD). Single-phase anatase was obtained at low temperature (400 degrees C) in all cases. The photocatalytic activity of TiO2 doped nanopowders was evaluated by the photocatalytic degradation of crystal violet in aqueous solution. The present study indicates that this simple synthesis method can be an effective route to produce efficient photoactive doped anatase nanopowders. (C) 2015 Elsevier Ltd and Techna Group S.r.l. All rights reserved.
Keywords:
Nanopowders / TiO2 / XRPD / SEM / Photocatalysis
Source:
Ceramics International, 2016, 42, 1, 1862-1869
Projects: