Spatial rogue waves in photorefractive SBN crystals
Authors
Hermann-Avigliano, Carla
Salinas, I A
Rivas, D. A.
Real, Bastian
Mančić, Ana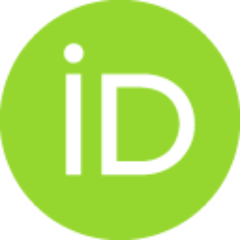 Mejía-Cortés, Cristian
Maluckov, Aleksandra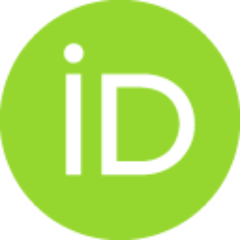 Poblete, Rodrigo Andres Vicencio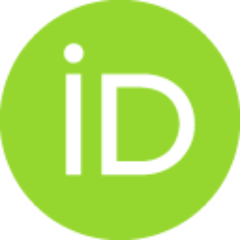 Article (Published version)

,
© 2019 Optical Society of America
Abstract
We report on the excitation of large-amplitude waves, with a probability of around 1% of total peaks, on a photorefractive SBN crystal by using a simple experimental setup at room temperature. We excite the system using a narrow Gaussian beam and observe different dynamical regimes tailored by the value and time rate of an applied voltage. We identify two main dynamical regimes: a caustic one for energy spreading and a speckling one for peak emergence. Our observations are well described by a two-dimensional Schrödinger model with saturable local nonlinearity. © 2019 Optical Society of America.
Source:
Optics Letters, 2019, 44, 11, 2807-
Funding / projects:
Fondo Nacional de Desarrollo Cientifico y Tecnologico (FONDECYT) [1151444]
Fondo Nacional de Desarrollo Cientifico y Tecnologico (FONDECYT) [3180153]
Programa ICM Millennium Institute for Research in Optics (MIRO) U-Inicia VID Universidad de Chile [UI 004/2018]
National laboratory for high performance computing, University of Chile [ECM-02]
Collections
Institution/Community
Vinča