Evaluation of early radiation DNA damage in a fractal cell nucleus model using Geant4-DNA
Authors
Sakata, Dousatsu
Lampe, Nathanael
Karamitros, Mathieu
Kyriakou, Ioanna
Belov, Oleg
Bernal, Mario A
Bolst, David
Bordage, Marie-Claude
Breton, Vincent
Brown, Jeremy M.C.
Francis, Ziad
Ivanchenko, Vladimir
Meylan, Sylvain
Murakami, Koichi
Okada, Shogo
Petrović, Ivan M.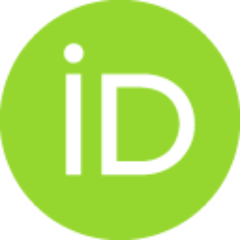 Ristić-Fira, Aleksandra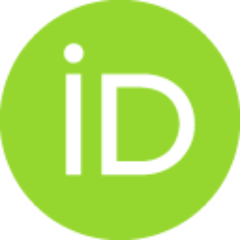 Santin, Giovanni
Sarramia, David
Sasaki, Takashi
Shin, Wook-Geun
Tang, Nicolas
Tran, Hoang N
Villagrasa, Carmen
Emfietzoglou, Dimitris
Nieminen, Petteri
Guatelli, Susanna
Incerti, Sebastien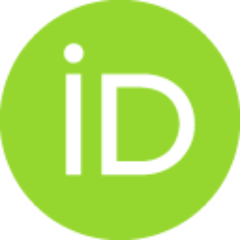 Article (Published version)

,
© 2019 Associazione Italiana di Fisica Medica
Abstract
The advancement of multidisciplinary research fields dealing with ionising radiation induced biological damage – radiobiology, radiation physics, radiation protection and, in particular, medical physics – requires a clear mechanistic understanding of how cellular damage is induced by ionising radiation. Monte Carlo (MC)simulations provide a promising approach for the mechanistic simulation of radiation transport and radiation chemistry, towards the in silico simulation of early biological damage. We have recently developed a fully integrated MC simulation that calculates early single strand breaks (SSBs)and double strand breaks (DSBs)in a fractal chromatin based human cell nucleus model. The results of this simulation are almost equivalent to past MC simulations when considering direct/indirect strand break fraction, DSB yields and fragment distribution. The simulation results agree with experimental data on DSB yields within 13.6% on average and fragment distributions agree within an
...
average of 34.8%. © 2019 Associazione Italiana di Fisica Medica
Keywords:
Geant4-DNA / Monte Carlo simulation / DNA damage
Source:
Physica Medica, 2019, 62, 152-157
Projects:
CNRS PICS France - Greece [7340]
CNRS PICS France - Greece [8235]
CNRS PICS France - Serbia [8070]
IdEx Bordeaux University - France International Post-doctorates program of the "France-Japan Particle Physics Laboratory" International Associated Laboratory
IdEx Bordeaux University - France - International Doctorates program of the "France-Korea Particle Physics Laboratory" International Associated Laboratory (2017-2020)
Australian Research Council [ARC DP170100967]
ESA [4000112863/14/NL/HB]
CNPq [306775/2015-8]
FAPESP foundation in Brazil [2011/51594-2]
FAPESP foundation in Brazil [2015/21873-8]