Photon diagnostics at the FLASH THz beamline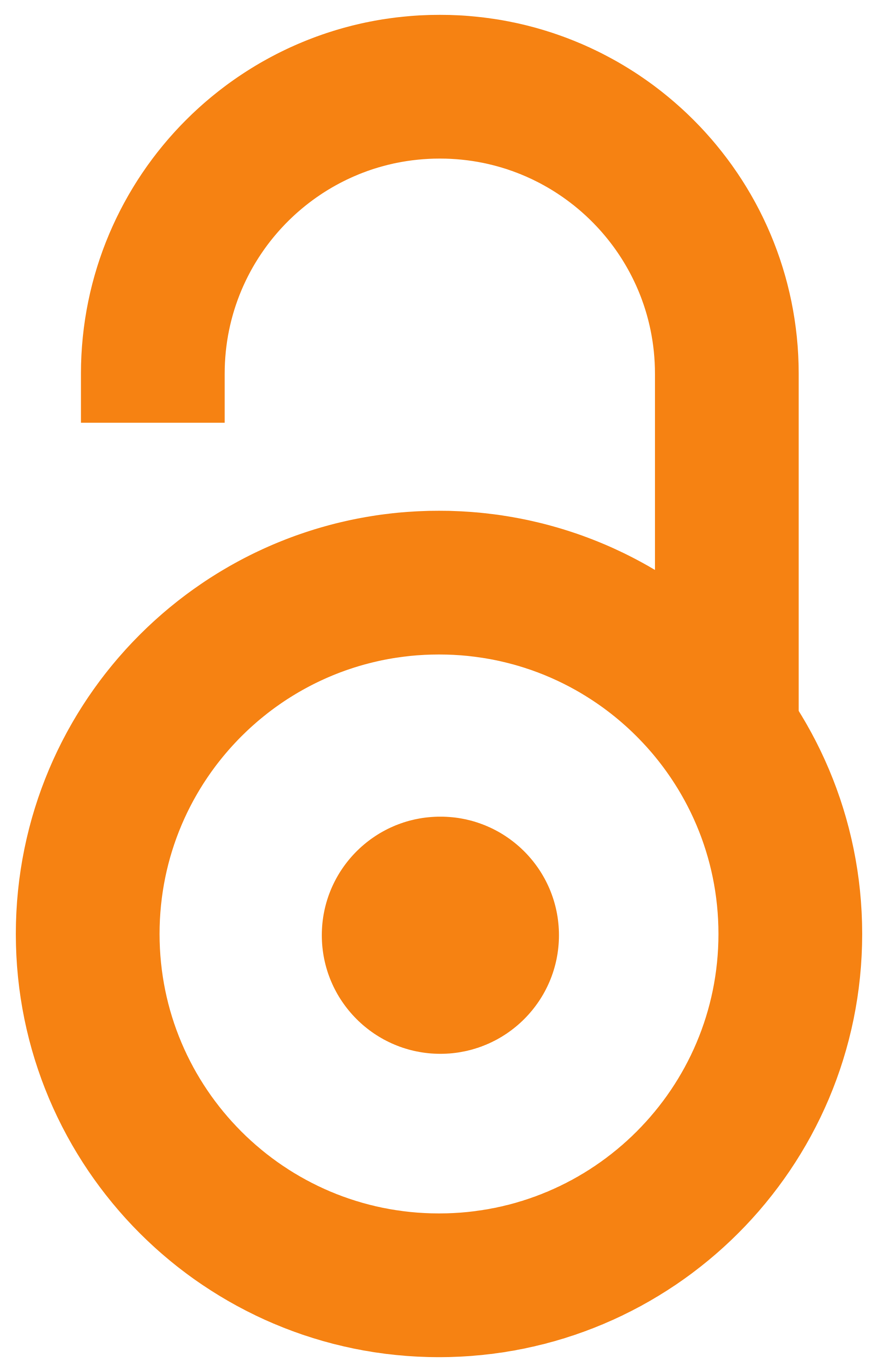 2019
Authors
Pan, Rui
Zapolnova, Ekaterina
Golz, Torsten
Krmpot, Aleksandar J.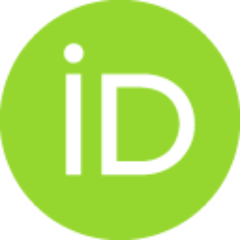 Rabasović, Mihailo D.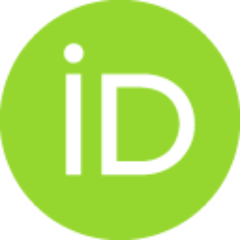 Petrović, Jovana S.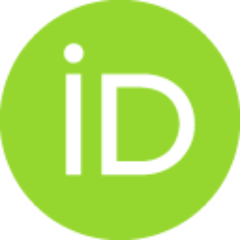 Asgekar, Vivek
Faatz, Bart
Tavella, Franz
Perucchi, Andrea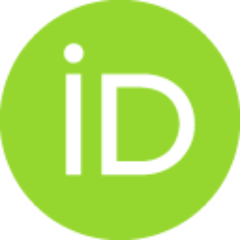 Kovalev, Sergey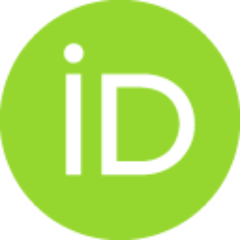 Green, Bertram Windisch
Geloni, Gianluca
Tanikawa, Takanori
Yurkov, Mikhail
Schneidmiller, Evgeny
Gensch, Michael
Stojanović, Nikola
Article (Published version)

Abstract
The THz beamline at FLASH, DESY, provides both tunable (1–300 THz) narrow-bandwidth (∼10%) and broad-bandwidth intense (up to 150 uJ) THz pulses delivered in 1 MHz bursts and naturally synchronized with free-electron laser X-ray pulses. Combination of these pulses, along with the auxiliary NIR and VIS ultrashort lasers, supports a plethora of dynamic investigations in physics, material science and biology. The unique features of the FLASH THz pulses and the accelerator source, however, bring along a set of challenges in the diagnostics of their key parameters: pulse energy, spectral, temporal and spatial profiles. Here, these challenges are discussed and the pulse diagnostic tools developed at FLASH are presented. In particular, a radiometric power measurement is presented that enables the derivation of the average pulse energy within a pulse burst across the spectral range, jitter-corrected electro-optical sampling for the full spectro-temporal pulse characterization, spatial beam pro
...
filing along the beam transport line and at the sample, and a lamellar grating based Fourier transform infrared spectrometer for the on-line assessment of the average THz pulse spectra. Corresponding measurement results provide a comprehensive insight into the THz beamline capabilities.
Keywords:
FLASH / intense THz / THz diagnostic / electro-optic / FTIR
Source:
Journal of Synchrotron Radiation, 2019, 26, 3, 700-707
Projects: