Interactions of binuclear copper(II) complexes with S-substituted thiosalicylate derivatives with some relevant biomolecules
Authors
Jovanović, Snežana
Bogojeski, Jovana V.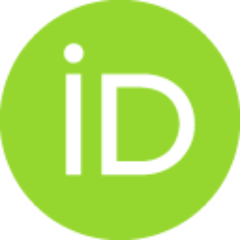 Nikolić, Miloš V.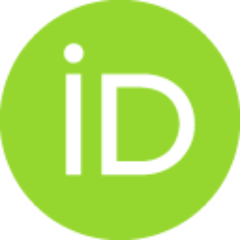 Mijajlović, Marina Ž.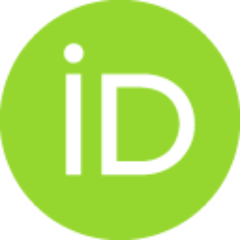 Tomović, Dušan Lj.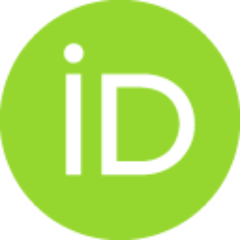 Bukonjić, Andriana M.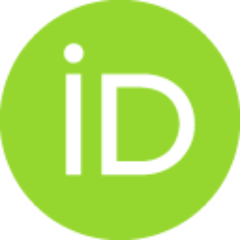 Knežević Rangelov, Sanja M.
Mijailović, Nataša R.
Ratković, Zoran R.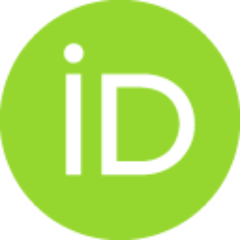 Jevtić, Verica V.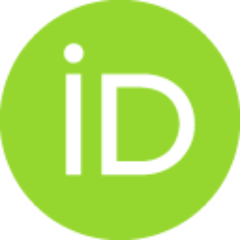 Petrović, Biljana V.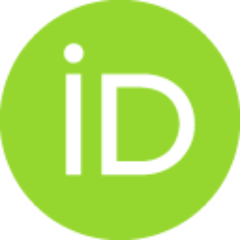 Trifunović, Srećko R.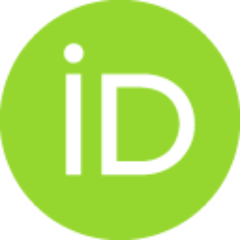 Novaković, Slađana B.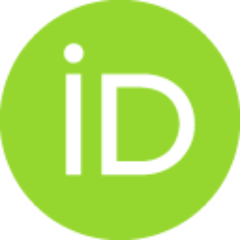 Bogdanović, Goran A.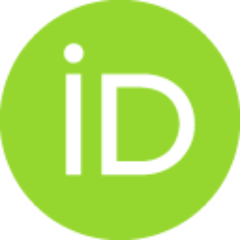 Radić, Gordana P.
Article (Published version)

,
© 2019 Informa UK Limited, trading as Taylor & Francis Group
Abstract
Interactions of copper(II) complexes which contain S-alkyl derivatives of thiosalicylic acid (alkyl = methyl, ethyl, propyl and butyl; aryl = benzyl), marked as 1–5, with guanosine-5′-monophosphate (5′-GMP) and calf thymus DNA (CT-DNA) were studied. Kinetics of substitution reactions of 1–5 with 5′-GMP and CT-DNA were investigated under pseudo-first-order conditions at 310 K and pH = 7.2 in 25 mM Hepes buffer using stopped-flow method. All complexes have high affinity toward studied bio-molecules. Additionally, interactions with CT-DNA were followed by absorption spectroscopy and fluorescence quenching measurements. The results indicate that complexes bind to DNA exhibiting high binding constants (Kb = 104 M−1). During the examination of competitive reactions with ethidium bromide (EB), results showed that complexes can replace EB-bound DNA. In addition, a new crystal structure of the binuclear Cu(II) complex with S-substituted thiosalicylate derivative has been reported. In the presen
...
t series of Cu(II) complexes the crystal structure is the first example of a complex comprising an S-aryl derivative of thiosalicylate ligand. Through comparative study of structural properties of six molecules from four crystal structures we examined the structural variations, potentially important for biological activity of these complexes. © 2019, © 2019 Informa UK Limited, trading as Taylor & Francis Group.
Keywords:
5′-GMP / Cu(II) complexes / DNA / interactions / kinetics
Source:
Journal of Coordination Chemistry, 2019, 72, 10, 1603-1620
Funding / projects:
Collections
Institution/Community
Vinča