Efficient capture and photothermal ablation of planktonic bacteria and biofilms using reduced graphene oxide–polyethyleneimine flexible nanoheaters
Authors
Budimir, Milica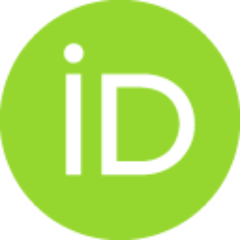 Jijie, Roxana
Ye, Ran
Barras, Alexandre
Melinte, Sorin
Silhanek, Alejandro
Marković, Zoran M.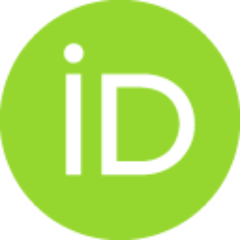 Szunerits, Sabine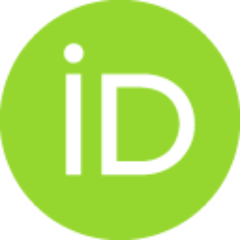 Boukherroub, Rabah
Article (Published version)

Abstract
Bacterial infections are one of the leading causes of disease worldwide. Conventional antibiotics are becoming less efficient, due to antibiotic-resistant bacterial strains. Therefore, the development of novel antibacterial materials and advanced treatment strategies are becoming increasingly important. In the present work, we developed a simple and efficient strategy for effective bacterial capture and their subsequent eradication through photothermal killing. The developed device consists of a flexible nanoheater, comprising a Kapton/Au nanoholes substrate, coated with reduced graphene oxide-polyethyleneimine (K/Au NH/rGO-PEI) thin films. The Au NH plasmonic structure was tailored to feature strong absorption in the near-infrared (NIR) region, where most biological matter has limited absorption, while PEI was investigated for its strong binding with bacteria through electrostatic interactions. The K/Au NH/rGO-PEI device was demonstrated to capture and eliminate effectively both plank
...
tonic Gram-positive Staphilococcus aureus (S. aureus) and Gram-negative Escherichia coli (E. coli) bacteria after 10 min of NIR (980 nm) irradiation and, to destroy and eradicate Staphilococcus epidermidis (S. epidermidis) biofilms after 30 min irradiation. The technique developed herein is simple and universal with potential applications for eradication of different micro-organisms.
Source:
Journal of Materials Chemistry B, 2019, 7, 17, 2771-2781
Projects:
Centre National de la Recherche Scientifique (CNRS), the University Lille, the Hauts-de-France region
CPER "Photonics for Society''
Agence Nationale de la Recherche (ANR)
EU union through FLAG-ERA JTC 2015-Graphtivity
European Union's Horizon 2020 research and innovation programme under the Marie Sklodowska-Curie grant agreement [690836]
Belgian F.R.S. - FNRS project SELFPHON