Improved single-step extraction performance of aqueous biphasic systems using novel symmetric ionic liquids for the decolorisation of toxic dye effluents
Authors
Dimitrijević, Aleksandra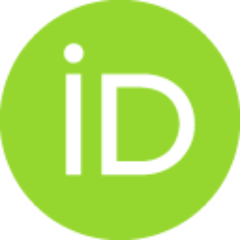 Jocić, Ana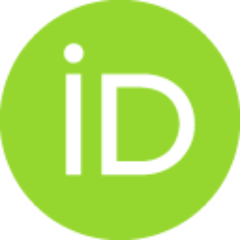 Zec, Nebojša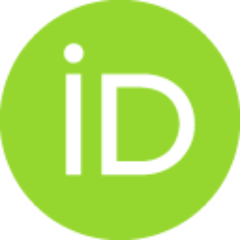 Tot, Aleksandar
Papović, Snežana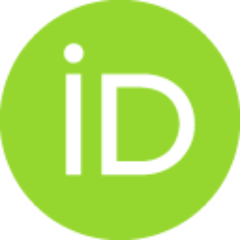 Gadžurić, Slobodan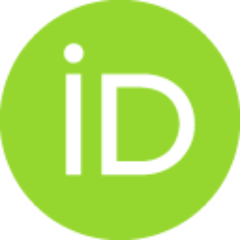 Vraneš, Milan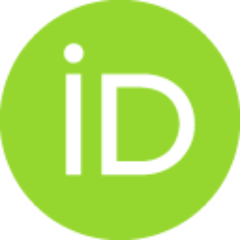 Trtić-Petrović, Tatjana M.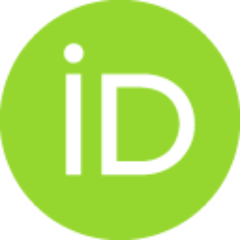 Article (Accepted Version)

Abstract
The novel aqueous biphasic systems based on symmetric imidazolium ionic liquids (IL-ABSs)for the extraction of toxic and resistive dyes from water was studied. The cation symmetricity of ILs strongly influence the outstanding ability of 1,3-dibutylimidazolium dicyanamide, [bbim][dca], to generate ABS with the exceptionally low amount of eco-friendly citrate salt. A remarkable potential of [bbim][dca]/citrate based ABS to remove Orange II from wastewater with concentration up to 1000 fold and efficiency above 99.4% in a single step was achieved. The improved safety of proposed method nominates it as promising future strategy for pollution prevention.
Keywords:
Aqueous biphasic system / Binding energy / Extraction / Symmetric ionic liquid / Synthetic dyes / Wastewater
Source:
Journal of Industrial and Engineering Chemistry, 2019, 76, 500-507
Funding / projects:
Note:
This is peer-reviewed article of: Dimitrijević, A., Jocić, A., Zec, N., Tot, A., Papović, S., Gadžurić, S., ... & Trtić-Petrović, T. (2019). Improved single-step extraction performance of aqueous biphasic systems using novel symmetric ionic liquids for the decolorisation of toxic dye effluents. Journal of Industrial and Engineering Chemistry, 76, 500-507. http://dx.doi.org/10.1016/j.jiec.2019.04.017
Published version: https://vinar.vin.bg.ac.rs/handle/123456789/8157
Collections
Institution/Community
Vinča