Annealing effect on the photoluminescence properties of Ce3+ doped YPO4 nanophosphors
Authors
Kahouadji, Badis
Guerbous, Lakhdar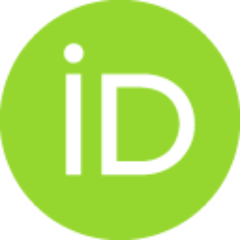 Jovanović, Dragana J.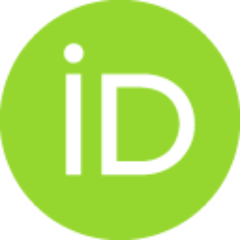 Dramićanin, Miroslav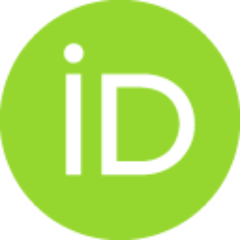 Samah, Madani
Lamiri, Lyes
Benchallal, Lotfi
Marinović-Cincović, Milena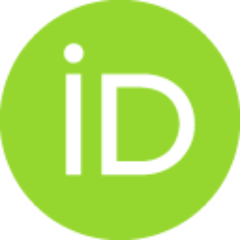 Article (Published version)

,
© 2019 Elsevier B.V.
Abstract
This work explores the influence of annealing temperature on microstructural and optical characteristics of Ce 3+ - doped YPO 4 nanopowders prepared by sol gel method. Samples were annealed at various temperatures (T = 300, 500, 700, 900, 1050 °C), their structure, morphology, and photoluminescent properties were characterized by X-ray diffraction (XRD), Scanning electron microscopy (SEM), TGA-DTA analysis and Photoluminescence spectroscopy (PL). X-ray diffraction analyses confirmed their pure tetragonal zircon structure with average grain size from 5 nm up to 30 nm in dependence on the calcination temperature. The SEM image shows quasi-spherical agglomerated nanoparticles with no heterogenic size. Photoluminescence emission spectra of powders were recorded using excitation wavelength at 245 nm. We investigated the influence of annealing temperature on the optical properties, for samples annealed up to 700 °C no emission has been observed, but the emission increased with annealing temp
...
erature above 700° and the characteristic Ce 3+ emission bands (4f 1 →4f 0 5d 1 ) have been observed. Emission intensity increased with annealing temperature due to beter crystallinity and incorporation of Ce 3+ ions in Y 3+ site.
Keywords:
Annealing temperature / Photoluminescence / Sol gel / YPO 4:Ce 3+ nanopowder
Source:
Optical Materials, 2019, 91, 35-41