Conserved HA-peptide NG34 formulated in pCMV-CTLA4-Ig reduces viral shedding in pigs after a heterosubtypic influenza virus SwH3N2 challenge
Authors
Sistere-Oro, Marta
Vergara-Alert, Julia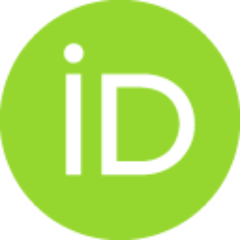 Stratmann, Thomas
Lopez-Serrano, Sergi
Pina-Pedrero, Sonia
Cordoba, Lorena
Perez-Maillo, Monica
Pleguezuelos, Patricia
Vidal, Enric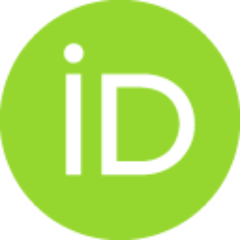 Veljković, Veljko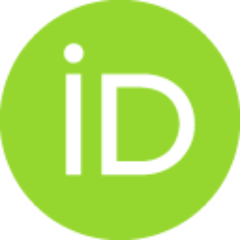 Segalés, Joaquim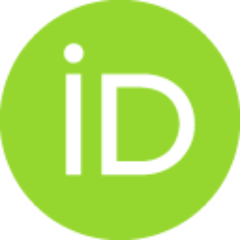 Nielsen, Jens Peter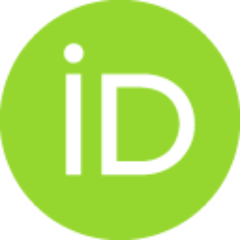 Fomsgaard, Anders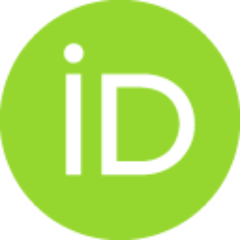 Darji, Ayub
Huber, Victor C.
Article (Published version)

,
© 2019 Sisteré-Oró et al.
Abstract
Swine influenza viruses (SIVs), the causal agents of swine influenza, are not only important to control due to the economic losses in the swine industry, but also can be pandemic pathogens. Vaccination is one of the most relevant strategies to control and prevent influenza infection. Current human vaccines against influenza induce strain-specific immunity and annual update is required due to the virus antigenic shift phenomena. Previously, our group has reported the use of conserved hemagglutinin peptides (HA-peptides) derived from H1-influenza virus as a potential multivalent vaccine candidate. Immunization of swine with these HA-peptides elicited antibodies that recognized and neutralized heterologous influenza viruses in vitro and demonstrated strong hemagglutination-inhibiting activity. In the present work, we cloned one HA-peptide (named NG34) into a plasmid fused with cytotoxic T lymphocyte-associated antigen (CTLA4) which is a molecule that modifies T cell activation and with an
...
adjuvant activity interfering with the adaptive immune response. The resulting plasmid, named pCMV-CTLA4-Ig-NG34, was administered twice to animals employing a needle-free delivery approach. Two studies were carried out to test the efficacy of pCMV-CTLA4-Ig-NG34 as a potential swine influenza vaccine, one in seronegative and another in seropositive pigs against SIV. The second one was aimed to evaluate whether pCMV-CTLA4-Ig-NG34 vaccination would overcome maternally derived antibodies (MDA). After immunization, all animals were intranasally challenged with an H3N2 influenza strain. A complete elimination or significant reduction in the viral shedding was observed within the first week after the challenge in the vaccinated animals from both studies. In addition, no challenged heterologous virus load was detected in the airways of vaccinated pigs. Overall, it is suggested that the pCMV-CTLA4-Ig-NG34 vaccine formulation could potentially be used as a multivalent vaccine against influenza viruses. © 2019 Sisteré-Oró et al. This is an open access article distributed under the terms of the Creative Commons Attribution License, which permits unrestricted use, distribution, and reproduction in any medium, provided the original author and source are credited.
Source:
PLOS One, 2019, 14, 3, e0212431-
Projects:
Spanish Government, Ministerio de Economia y Competitividad de Espana (MINECO) [AGL2013-48923-C2-2-R]
European Comission (EC) under Horizon 2020 [Transvac2-730964-INFRAIA-2016-1]
CERCA Programme/Generalitat de Catalunya
MINECO [BES-2014-068506]