Study of Simultaneous Radionuclide Sorption by Mixture Design Methodology
Authors
Šljivić-Ivanović, Marija Z.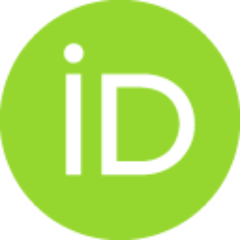 Smičiklas, Ivana D.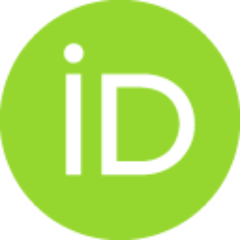 Dimović, Slavko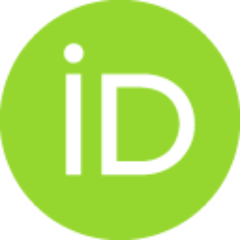 Jović, Mihajlo D.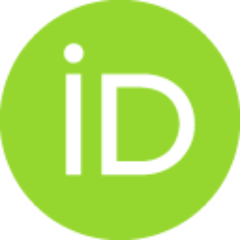 Dojčinović, Biljana P.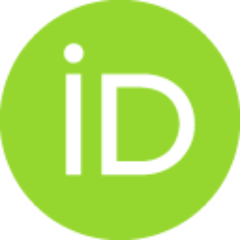 Article
Abstract
The problem of simultaneous removal of Co2+, Sr2+, and Cs+ ions from aqueous solutions was addressed using oxide, phosphate, and aluminosilicate materials from economical and abundant sources. Competition between cations was analyzed by the following approaches: (i) the addition of each sorbent separately to variously concentrated cation mixtures (using simplex lattice experimental design methodology), (ii) the application of mixture sorbents (using extreme vertices:experimental design), and consecutive addition of sorbents in varying order. Investigated materials exhibited different selectivity for Co2+ Sr2+, and CS+ in the mixture; thus combination of materials in one-step sorption, or successive addition of sorbents in a multistep process, lead to better removal efficiency. Regression equations obtained by statistical analysis satisfactorily predicted sorbed amounts of cations as a function of both the composition of mixed waste and the composition of mixed sorbent. Mixture designs
...
should be considered as useful tools for getting better insight into the complex sorption processes.
Source:
Industrial and Engineering Chemistry Research, 2015, 54, 44, 11212-11221
Projects: