ZnO/ZnS (hetero)structures: ab initio investigations of polytypic behavior of mixed ZnO and ZnS compounds
Authors
Zagorac, Dejan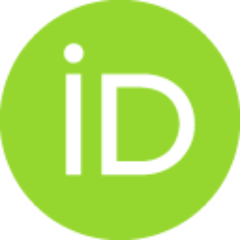 Zagorac, Jelena B.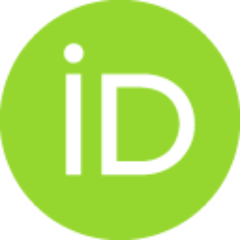 Schön, Johann Christian
Stojanović, Nemanja
Matović, Branko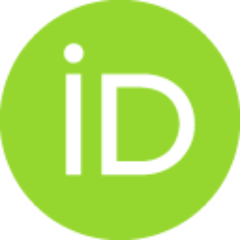 Article (Published version)

,
© International Union of Crystallography, 2018
Abstract
The range of feasible ZnO/ZnS polytypes has been explored, predicting alternative structural arrangements compared with previously suggested or observed structural forms of ZnO/ZnS compounds, including bulk crystal structures, various nanostructures, heterostructures and heterojunctions. All calculations were performed ab initio using density functional theory–local density approximation and hybrid Heyd–Scuseria–Ernzerhof functionals. Specifically, pure ZnO and ZnS compounds and mixed ZnO 1– x S x compounds ( x = 0.20, 0.25, 0.33, 0.50, 0.60, 0.66 and 0.75) are investigated and a multitude of possible stable polytypes for ZnO/ZnS compounds creating new possibilities for synthesis of new materials with improved physical and chemical properties are identified.
Keywords:
ab initio / ZnO/ZnS / polytypes / heterostructures / density functional theory (DFT) / DFT-LDA
Source:
Acta Crystallographica Section B Structural Science, Crystal Engineering and Materials, 2018, 74, 6, 628-642
Projects: