On the vibron-polaron damping in quasi 1D macromolecular chains
Autori
Čevizović, Dalibor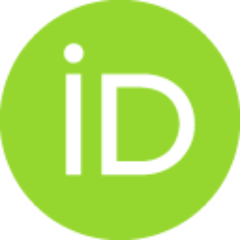 Chizhov, Alexei V.
Reshetnyak, Alexander A.
Ivić, Zoran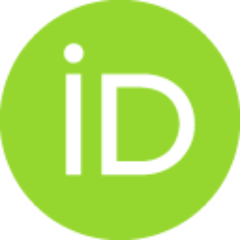 Galović, Slobodanka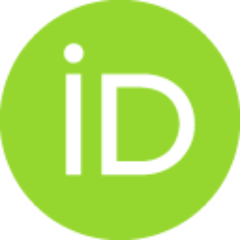 Petković, Slobodan
Konferencijski prilog (Objavljena verzija)

,
© Published under licence by IOP Publishing Ltd
Apstrakt
The properties of the intramolecular vibrational excitation (vibron) in a quasi 1D macromolecular structure are studied. It is supposed that due to the vibron interaction with optical phonon modes, a vibron might form partially dressed small polaron states. The properties of these states are investigated in dependence on the basic system parameters and temperature of a thermal bath. We also investigate the process of damping of the polaron amplitude as a function of temperature and vibron-phonon coupling strength. Two different regimes of the polaron damping are found and discussed.
Izvor:
Journal of Physics: Conference Series, 2018, 965, 012011-
Projekti:
Napomena:
25th International Conference on Integrable Systems and QuantumSymmetries (ISQS), Czech Tech Univ, Prague, Czech Republic, JUN 06-10,2017