Remediation of arsenic contaminated water by a novel carboxymethyl cellulose bentonite adsorbent
Authors
Miljković, M. V.
Momčilović, Miloš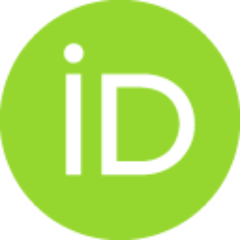 Stanković, Maja
Ćirković, Bratislav
Laketić, D.
Nikolić, Goran S.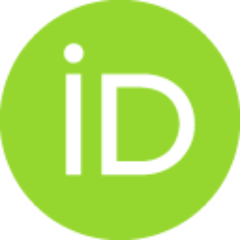 Vujović, Maja M.
Article (Published version)

,
© 2019, ALÖKI Kft., Budapest, Hungary
Abstract
Suitability of bentonite clay modified with sodium carboxymethyl cellulose (Na-CMC) for the removal of arsenic(III) ions from aqueous solution was tested in batch adsorption studies and complemented by theoretical modeling with Langmuir, Freundlich and Temkin isotherm models. The effects of various factors, such as the initial adsorbate concentrations, pH, and temperature of the solutions were investigated in series of experiments. FTIR analysis was used to detect functional groups typical for cellulose and bentonite. Scanning electron microscope was used to analyze the surface morphology of the composites. It was established that the removal process was fast in the beginning and adsorption equilibrium was attained in around 20 minutes with good fittings to both Langmuir and Freundlich model. Maximum adsorption capacity (Q max ) obtained from experiments was 9.4 mg/g. No influence of solution pH and temperature on the sorption was noticed. The series of conducted experiments showed tha
...
t synthesized composites are suitable for the removal of arsenic from wastewaters by adsorption as efficient and low-cost technique. © 2019, ALÖKI Kft., Budapest, Hungary.
Keywords:
pollution / waste waters / composite / isotherm model / sorption capacity
Source:
Applied Ecology and Environmental Research, 2019, 17, 1, 733-744
Projects: