Сол-гел синтеза и карактеризација мулита допираног гвожђем
Sol-gel synthesis and characterization of iron doped mullite
Authors
Ilić, Svetlana M.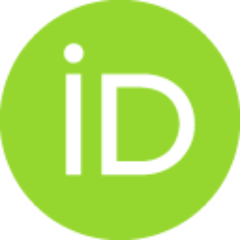 Contributors
Janaćković, Đorđe T.
Pošarac-Marković, Milica B.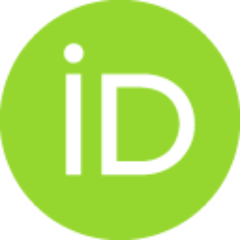 Matović, Branko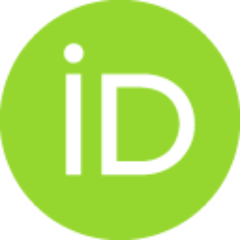 Grujić, Snežana
Petrović, Rada
Doctoral thesis

Abstract
Предмет ове докторске дисертације је синтеза мулита допираног гвожђем у опсегу састава од 3–15 мас% Fe2O3 применом колоидног сол-гел поступка у комбинацији са методом сагоревања. Након синтезе, извршена је карактеризација синтетисаних и термички третираних прахова прекурсора мулита. Методом диференцијалнo-скенирајуће калориметрије утврђено је да се процес формирања мулита одвија у два ступња, што указује на двофазну природу синтетисаних прахова прекурсора мулита...
The subject of this doctoral dissertation is the synthesis of iron doped mullite in composition range 3 – 15 wt% Fe2O3 employing colloidal sol-gel technique combined with combustion synthesis method. After synthesis, characterization of synthesized and thermally treated mullite precursor powders was performed. The DSC/TGA analysis reported that the mullitization is two-step process, which reveals the diphasic nature of synthesized precursors...
Keywords:
мулит / mullite / сол-гел синтеза / допирање / гвожђе / кинетика / микротврдоћа / sol-gel synthesis / doping / iron / kinetics / microhardness
Source:
Универзитет у Београду, 2018
Publisher:
Универзитет у Београду, Технолошко-металуршки факултет
Projects: