Multiscale study of the influence of cationic surfactants on amorphous calcium phosphate precipitation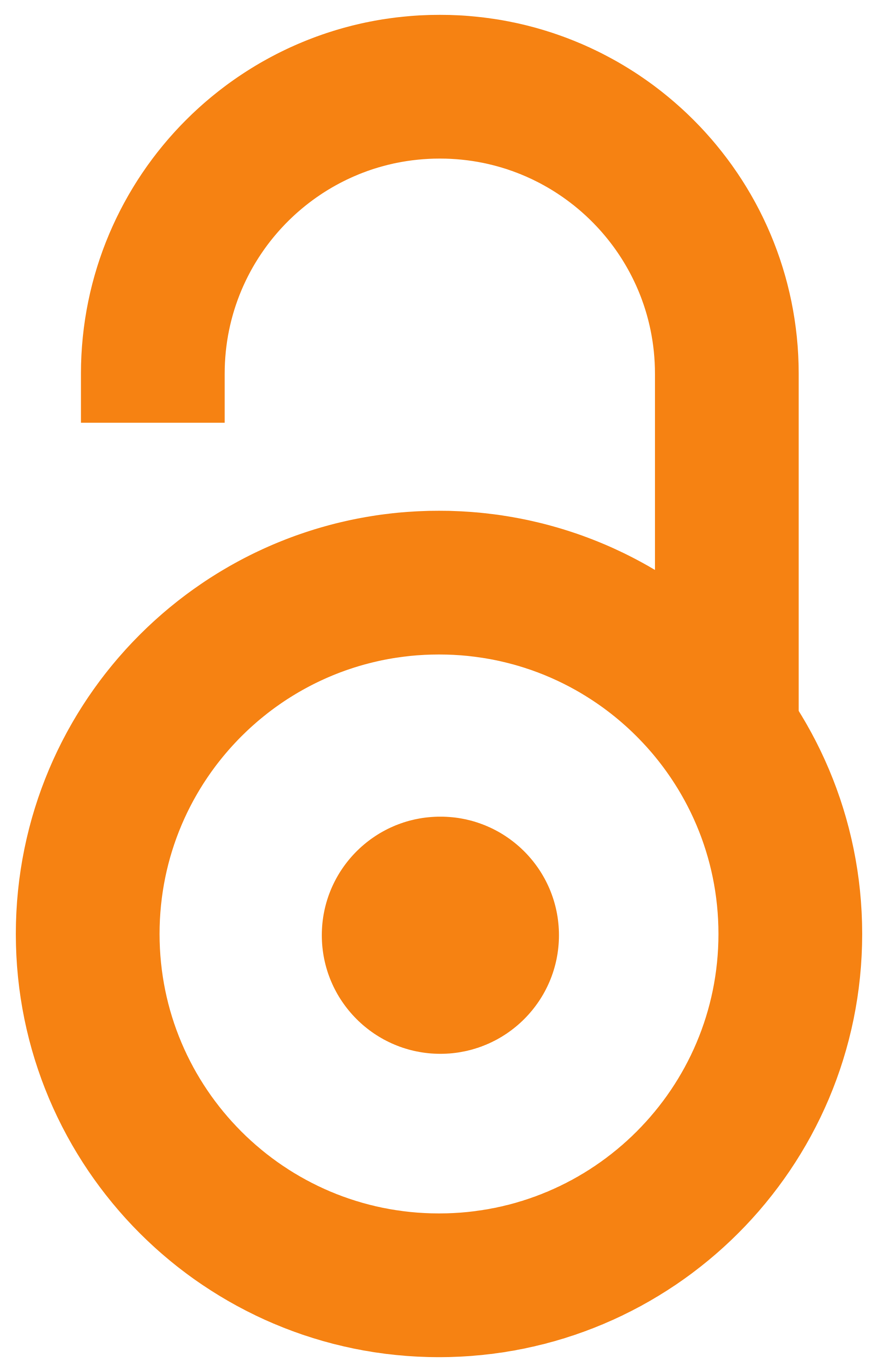 2015
Authors
Selmani, A.
Coha, I.
Magdic, K.
Čolović, Božana M.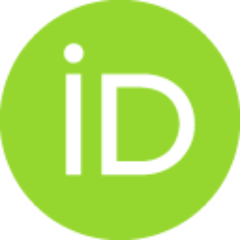 Jokanović, Vukoman R.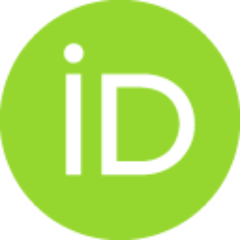 Segota, S.
Gajovic, S.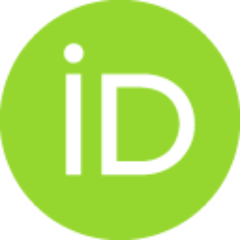 Gajovic, A.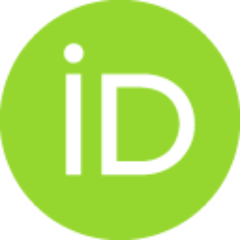 Jurasin, D.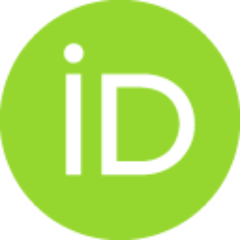 Sikiric, M. Dutour
Article
Abstract
The influence of monomeric and micellar concentrations of the cationic monomeric, dodecyltrimethylammonium bromide (DTAB), and the corresponding dimeric, bis(N, N-dimethyl-N-dodecyl) ethylene-1,2-diammonium dibromide (12-2-12), surfactants on the formation and transformation of amorphous calcium phosphate (ACP) was investigated. The combination of microscopy (AFM and TEM) and light scattering techniques (size and zeta potential measurements) enabled, for the first time, the simultaneous monitoring of the effect that additives exert on different length scales during CaP formation in solution - from prenucleation clusters and ACP particles to the crystalline phase. Depending on their aggregation state (monomers or micelles) and the geometry of the aggregate (spherical or elongated micelles), DTAB and 12-2-12 have exhibited different effects on the rate of ACP transformation, as well as on the morphology of the amorphous and crystalline phases. It was shown that the effect of surfactants
...
on the precipitation process observed on the microscale could be a result of different pathways on the nanoscale. The obtained results may have implications for the understanding of the general mechanism of inorganic-organic interactions underlying the biomineralization processes, as well as for materials science.
Source:
CrystEngComm, 2015, 17, 44, 8529-8548
Projects: