Formation of the honeycomb-like MgO/Mg(OH)2 structures with controlled shape and size of holes by molten salt electrolysis
Формирање MgO/Mg(OH)2 структура налик пчелињем саћу контролисаног облика и величине рупа електролизом из растопа
Authors
Vukićević, Nataša M.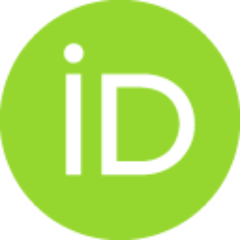 Cvetković, Vesna S.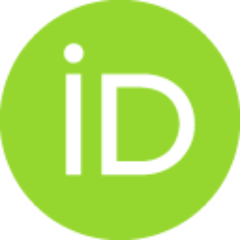 Nikolić, Nebojša D.
Branković, Goran O.
Barudžija, Tanja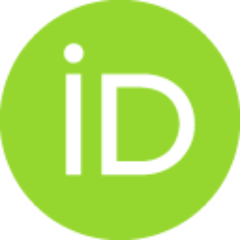 Jovićević, Jovan N.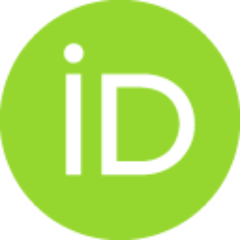 Article (Published version)

,
© 2018 Serbian Chemical Society
Abstract
Synthesis of the honeycomb-like MgO/Mg(OH)2 structures, with controlled shape and size of holes, by the electrolysis from magnesium nitrate hexahydrate melt onto glassy carbon is presented. The honeycomb-like structures were made up of holes, formed from detached hydrogen bubbles, surrounded by walls, built up of thin intertwined needles. For the first time, it was shown that the honeycomb-like structures can be obtained by molten salt electrolysis and not exclusively by electrolysis from aqueous electrolytes. Analogies with the processes of the honeycomb-like metal structures formation from aqueous electrolytes are presented and discussed. Rules established for the formation of these structures from aqueous electrolytes, such as the increase of number of holes, the decrease of holes size and coalescence of neighbouring hydrogen bubbles observed with increasing cathodic potential, appeared to be valid for the electrolysis of the molten salt used. © 2018 The Korean Physical Society. All
...
rights reserved.
Представљено је формирање MgO/Mg(OH)2 структура облика пчелињег саћа контролисаног облика и величине рупа, процесом електролизе растопљеног магнезијум- -нитрата-хексахидрата на стакластом угљенику. Добијене структуре пчелињег саћа су се састојале од рупа, формираних одвајањем мехурова водоника, окружених зидом од танких испреплетаних игала. По први пут је показано да се структуре пчелињег саћа могу добити не само електролизом из водених електролита, већ такође и електролизом из растопа. Аналогије са процесима формирања талога облика пчелињег саћа из водених раствора су изнесене и продискутоване. Све законитости утврђене за формирање ових структура из водених електролита, као што су повећање броја рупа, смањење величине рупа и сједињавање суседних мехурова водоника посматраних са повећањем катодног потенцијала, важе и за електролизу из растопа.
Keywords:
electrolysis / magnesium nitrate melt / honeycomb-like structure / hydrogen evolution / scanning electron microscope (SEM)
Source:
Journal of the Serbian Chemical Society, 2018, 83, 12, 1351-1362
Projects: