The role of eNOS and iNOS in pathophysiological conditions
Authors
Obradović, Milan M.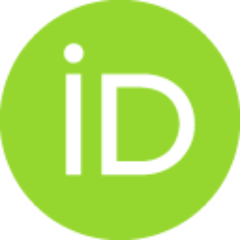 Zarić, Božidarka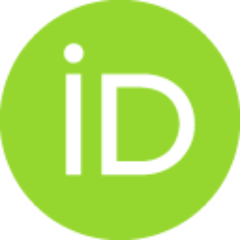 Sudar-Milovanović, Emina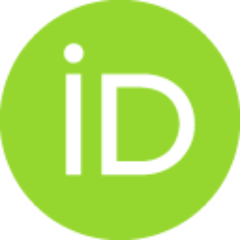 Perović, Milan
Resanović, Ivana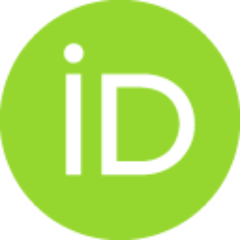 Gluvić, Zoran
Isenović, Esma R.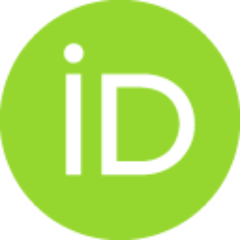 Book part (Published version)

© Nova Science Publishers
Abstract
Nitric oxide (NO) is a free radical which, in reactions with various molecules causes multiple biological effects. NO is exceptionally regulated and extends to almost every cell type and function within circulation. Generation and actions of NO are regulated by various hormones under physiological and pathophysiological conditions. Nitric oxide synthases (NOS) are the enzymes responsible for NO generation. In mammals, neuronal NOS (nNOS) and endothelial NOS (eNOS) are constitutively expressed, while inducible NOS (iNOS) mediate in immune defense. Altered NO level is associated with obesity, insulin resistance (IR), diabetes and cardiovascular diseases (CVD). Disturbances in eNOS and iNOS regulation accompany multiple changes in endothelial function and contribute to development of CVD. Furthermore, key step in initiation and progression of atherosclerosis is reduction in bioactivity of endothelial cell-derived NO. Here we shall focus on recent literature data related to the role of eNO
...
S and iNOS in physiological and pathophysiological conditions. © 2018 Nova Science Publishers, Inc. All rights reserved.
Keywords:
CVD / eNOS / iNOS / NO
Source:
Horizons in World Cardiovascular Research, 2018, 15, 65-102