Survey of electronic properties and local structures around Fe in selected multinary chalcogenides
Authors
Radisavljević, Ivana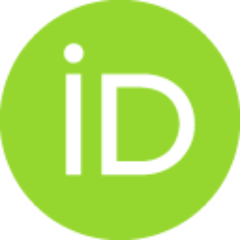 Novaković, Nikola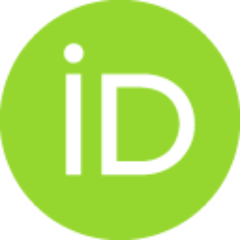 Mahnke, Heinz-Eberhard
Andrić, Velibor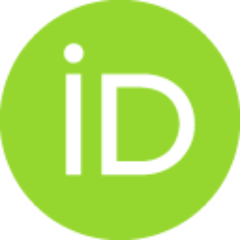 Kurko, Sandra V.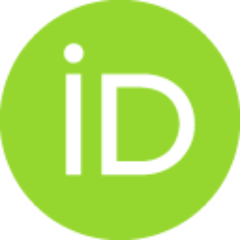 Milivojević, Dušan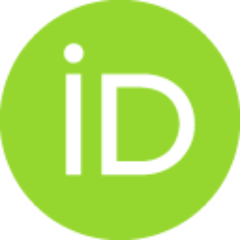 Romčević, Nebojša Ž.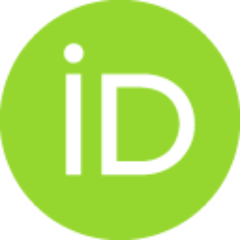 Ivanović, Nenad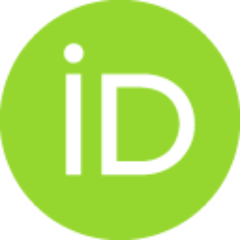 Article (Published version)

,
© 2018 Elsevier B.V.
Abstract
Paper presents detailed studies of local and electronic structure around Fe in Cd0.97Fe0.03Te, Cd0.98Fe0.02Te0.97Se0.03 and Cd0.99Fe0.01Te0.91S0.09 multinary chalcogenides by means of X–ray absorption fine structure (XAFS), X–ray magnetic circular dichroism (XMCD) and electron paramagnetic resonance (EPR) measurements. In addition, electronic consequences of Fe incorporation into CdTe semiconductor host were studied by means of first principles calculations. In order to improve accuracy of the calculated total energies, the band gaps and the band edge positions, special attention is paid to the treatment of exchange–correlation interaction and the description of highly localized Fe 3d–states. Also, the Bader theory of the topological properties of the electron charge density is used to access details of the nature, strength and distribution of the (next) nearest neighbour bonds. Local and electronic structure around Fe in Cd0.97Fe0.03Te and Cd0.98Fe0.02Te0.97Se0.03 systems have been fo
...
und to exhibit similar characteristics, since the first coordination sphere around Fe comprises four Te atoms located at approximately the same distance. In Cd0.99Fe0.01Te0.91S0.09 system, however, local bimodal distribution of distances has been revealed, with one Fe–Te bond replaced with much shorter Fe–S bond, resulting in much stronger crystal–field. Along with the crystal field effect, the spin–orbit interaction has proven to play decisive role in determining the nature of Fe doped CdTe systems. While the systems with higher Fe concentrations (25 at.%) are intrinsic insulators, in systems with only 3.125 at.% Fe one spin channel contributes to the density of states at the Fermi level, which makes them suitable for spin selective electronic transport applications. © 2018 Elsevier B.V.
Keywords:
Impurities in semiconductors / Electronic properties / EXAFS / Electronic band structure
Source:
Journal of Alloys and Compounds, 2019, 782, 160-169
Funding / projects:
Collections
Institution/Community
Vinča