Methylation status of p16 and p14 genes in locally advanced rectal cancer: Potential clinical implication
Аутори
Kožik, Bojana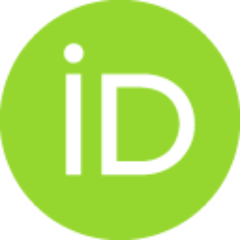 Kokanov, Nikola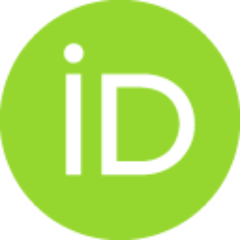 Knežević-Ušaj, Slavica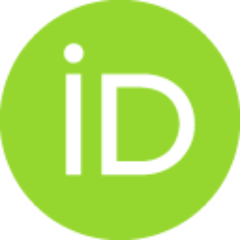 Nikolić, Ivan
Davidović, Radoslav S.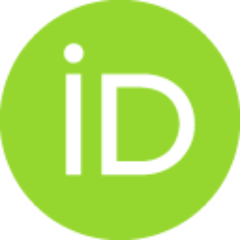 Jovanović-Ćupić, Snežana P.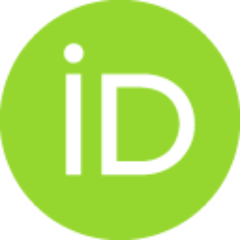 Krajnović, Milena M.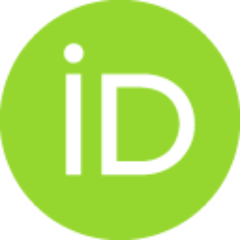 Чланак у часопису (Објављена верзија)

,
© 2018 by the Serbian Biological Society
Апстракт
Methylation of p16 and p14 genes is a common event in colorectal cancers; however, their exact role in the prediction of patients' outcome is unclear. We conducted this retrospective study to evaluate their potential predictive and/or prognostic roles. Methylation-specific PCR was used to examine the methylation status of p16 and p14 in pretherapeutic and preoperative biopsy specimens of 60 patients with locally advanced rectal cancer. The methylation status of the examined genes did not affect the response to preoperative chemoradiotherapy (CRT), recurrence rate and overall survival. However, patients with a simultaneous presence of either p16 or p14 methylation and high vascular endothelial growth factor (VEGF) expression showed a significantly worse response to CRT (p=0.005 and p=0.038, respectively). Moreover, patients with both p16 methylation and high VEGF expression had significantly shorter overall survival (p=0.010), while no such association was found in patients with p14 met
...
hylation and high VEGF expression. On the other hand, a subgroup of patients with p16 methylation and low VEGF and high epidermal growth factor receptor (EGFR) expression showed a significantly better response to CRT (p=0.024). The obtained results point to the importance of p16 and p14 methylation analyses in combination with VEGF and EGFR expression, aimed at better predicting treatment response and patient outcome. © 2018 by the Serbian Biological Society.
Кључне речи:
rectal cancer / p16 / p14 / DNA methylation / biomarkers / VEGF / EGFR
Извор:
Archives of Biological Sciences, 2018, 70, 4, 681-690
Пројекти: