Superoxide dismutase and lipid peroxidation in children affected by celiac disease
Authors
Stojiljković, Vesna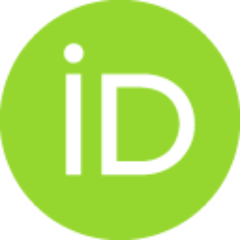 Gavrilović, Ljubica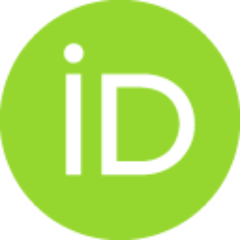 Pejić, Snežana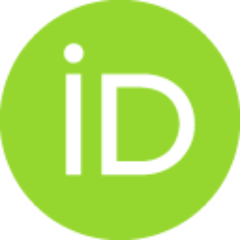 Todorović, Ana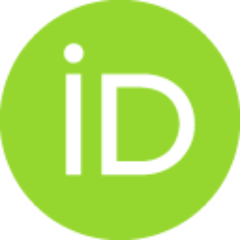 Popović, Nataša M.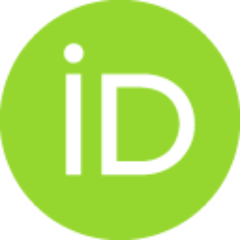 Pavlović, Ivan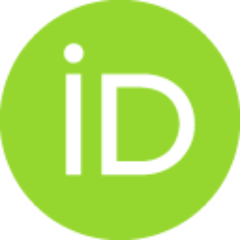 Pajović, Snežana B.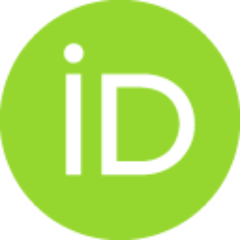 Conference object (Published version)

,
© RAD Conference Proceedings
Abstract
Celiac disease (CD) is an autoimmune disorder provoked by the wheat gluten and related proteins from other grains. The only treatment for the patients is a lifelong gluten free diet (GFD). Oxidative stress has been implicated in the pathogenesis of CD. The aim of this study was to examine the modulation of the biochemical response to oxidative stress in children affected by CD. The study involved peripheral blood samples and small intestinal biopsies from 69 children diagnosed with CD. According to the histological findings, patients were divided into following groups: Marsh 0: normal mucosa with no signs of inflammation (n=31); Marsh 1: mucosa was characterized by intraepithelial lymphocytosis (n=5); Marsh 2: intraepithelial lymphocytosis was accompanied by crypt hyperplasia (n=4); Marsh 3a: mucosa showed partial villous atrophy (n=20); Marsh 3b: subtotal villous atrophy was present (n=9). For the statistical purposes groups Marsh 1 and Marsh 2 were treated as one (Marsh 1+2, n=9). Th
...
e activities and protein levels of copper, zinc superoxide dismutase (CuZnSOD) and manganese SOD (MnSOD), as well as the concentrations of lipid hydroperoxides (LOOH) were determined in intestinal biopsies, while in the peripheral blood, MnSOD activity was not measured, due to the methodological obstacles. CuZnSOD activity in the blood varied significantly between the analyzed groups. Marsh 3a and Marsh 3b had increased CuZnSOD activity comparing to the Marsh 0 (P < 0.05). LOOH concentration also varied significantly. LOOH level was higher in the blood of Marsh 3a (P < 0.001) and Marsh 3b (P < 0.05), than in Marsh 0. In the biopsy samples, MnSOD activity and LOOH concentration showed significant differences between the groups, while no significant difference was found for CuZnSOD activity. In comparison to Marsh 0, MnSOD activity was significantly elevated in Marsh 3a (P < 0.01). Significant increase in LOOH concentration was found in Marsh 3a (P < 0.001) and Marsh 3b (P < 0.01), comparing to Marsh 0. In addition, Marsh 3a group had higher LOOH concentration than Marsh 1+2. Relative MnSOD and CuZnSOD protein level in the peripheral blood and intestinal mucosa did not vary significantly between the analyzed groups. Positive correlations were found between the severity of mucosal lesion and CuZnSOD activity (P < 0.001), as well as LOOH concentration (P < 0.001) in the peripheral blood. Similar correlations were found also in intestinal mucosa: MnSOD: P < 0.05; CuZnSOD: P < 0.05; LOOH: P < 0.001. Our results show that oxidant/antioxidant balance is disturbed in CD patients with mucosal lesions. An increase in SOD activity as a consequence of oxidant pressure is not enough to maintain the normal level of free radicals, which leads to enhanced lipid peroxidation. These processes persist even in some patients on a long-term GFD.
Keywords:
Celiac disease / Lipid peroxidation / Oxidative stress / Superoxide dismutase
Source:
RAD Conference Proceedings, 2017, 2, 237-242
Projects: