Speeding-up Scientific Knowledge Transfer and Improvement of Capabilities of emerging European National Metrology Institutes and Designated Institutes in the field of thermal measurements: Benefits and Impacts
Authors
Filtz, Jean Remy
Hay, B.
Arifović, Narcisa
Sadli, Mohamed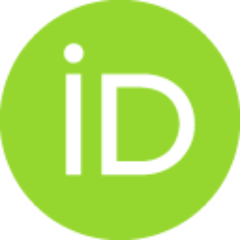 Failleau, Guillaume
Mac Lochlainn, Dubaltach
Bojkovski, Jovan
Boles, Sam
Bourson, Frederic
Čohodarević, S.
Corman, Aguado
Drnovšek, Janko
Hodžić, Nedzadeta
Jandrić, N.
Kalemci, Murat
Knazovicka, Lenka
Kludsky, M.
Milošević, Nenad D.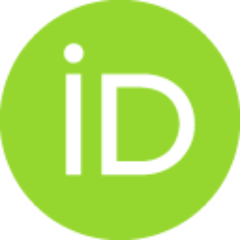 Nikolić, Ivana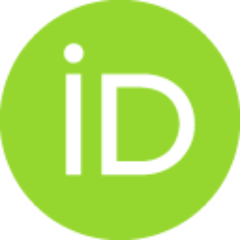 Pušnik, Igor
Rongione, Lydia
Šestan, Danijel
Simić, Slavica
Stanković, V.
Stepanić, Nenad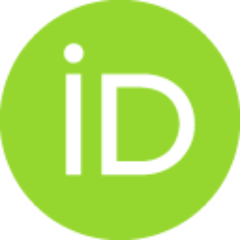 Stepanović, V.
Strnad, Radek
Turzo-Andras, Emese
Zvizdić, Davor
Conference object (Published version)

,
© 2018 Institute of Physics Publishing
Abstract
Within the frame of a European project called Eura-Thermal, the general objective was to upgrade the regional metrological infrastructure (Bosnia & Herzegovina, Croatia, Ireland, Serbia...) with new capabilities, especially in the field of thermal measurements. This paper highlights the strategy used for improving in the short term, scientific knowledge transfer and the capabilities of different emerging institutes. Furthermore, as a main output, the impacts and benefit for Industry and for the end-users are also presented as examples. © 2018 Institute of Physics Publishing. All rights reserved.
Source:
Journal of Physics: Conference Series, 2018, 1065, 2, 022001-
Projects:
EMPIR Joint Research Project [14RPT05 "Eura-Thermal"]
Note:
XXII World Congress of the International Measurement Confederation (IMEKO 2018)