The effect of annealing temperature and time on synthesis of graphene thin films by rapid thermal annealing
Authors
Prekodravac, Jovana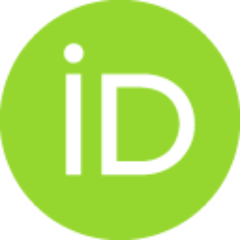 Marković, Zoran M.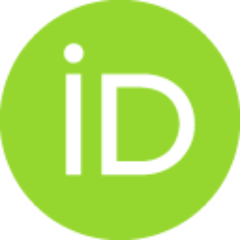 Jovanović, Svetlana P.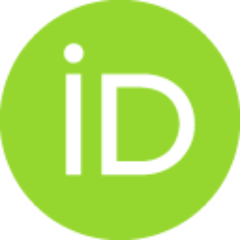 Budimir, Milica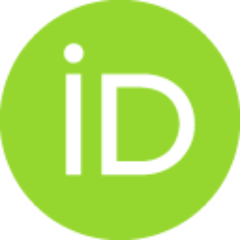 Peruško, Davor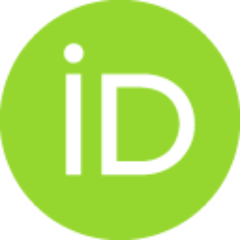 Holclajtner-Antunović, Ivanka D.
Pavlović, Vladimir B.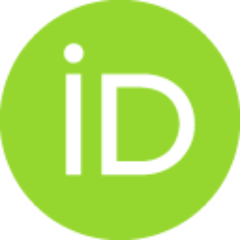 Syrgiannis, Zois
Bonasera, Aurelio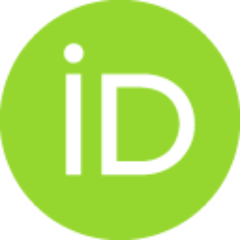 Todorović-Marković, Biljana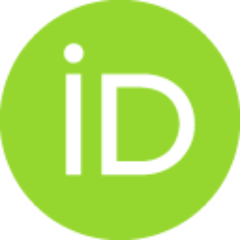 Article
Abstract
In this paper, we performed synthesis of graphene thin films by rapid thermal annealing (RTA) of thin nickel copper (Ni/Cu) layers deposited on spectroscopic graphite as a carbon source. Furthermore, we investigated the effect of annealing temperature and annealing time on formation and quality of synthesized graphene films. Raman spectroscopy study showed that annealing at lower temperatures results in formation of monolayer graphene films, while annealing at higher temperatures results in formation of multilayer graphene films. We used Raman mapping to determine the distribution of graphene sheets. Surface morphology of graphene thin films was investigated by atomic force microscopy and scanning electron microscopy with EDS probe. (C) 2015 Elsevier B.V. All rights reserved.
Keywords:
Thin films / Graphite / Graphene / Rapid thermal annealing
Source:
Synthetic Metals, 2015, 209, 461-467
Projects: