Evidence for Coexisting Shapes through Lifetime Measurements in Zr98
Authors
Singh, Purnima
Korten, Wolfram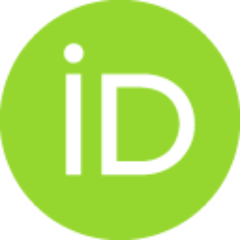 Hagen, T. W.
Gorgen, Andreas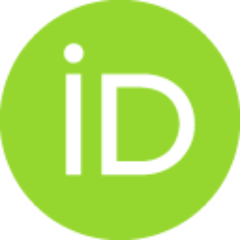 Grente, Lucie
Salsac, Marie Delphine
Farget, Fanny
Clement, Emmanuel
de France, Gilles
Braunroth, Thomas
Bruyneel, Bart
Čeliković, Igor T.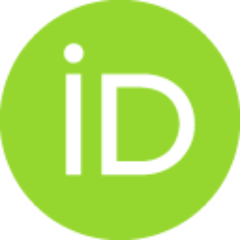 Delaune, Olivier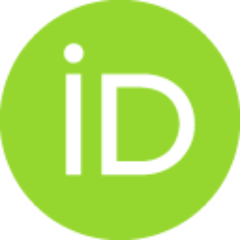 Dewald, Alfred
Dijon, A.
Delaroche, Jean Paul
Girod, Michel
Hackstein, Matthias
Jacquot, Bertrand
Libert, J.
Litzinger, J.
Ljungvall, Joa
Louchart, C.
Gottardo, Andrea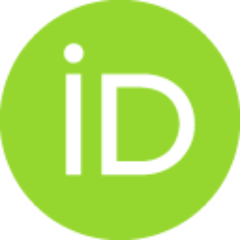 Michelagnoli, Caterina
Muller-Gatermann, C
Napoli, Daniel R.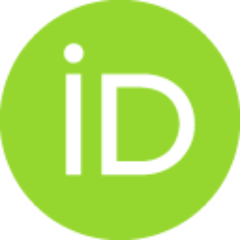 Otsuka, Takaharu
Pillet, Nathalie
Recchia, Francesco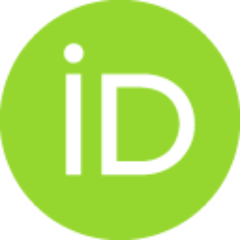 Rother, Wolfram
Sahin, E.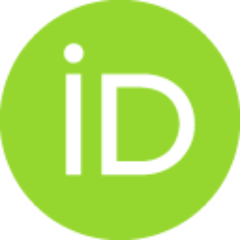 Siem, Sunniva
Sulignano, Barbara
Togashi, Tomoaki
Tsunoda, Yuhsuke
Theisen, Christophe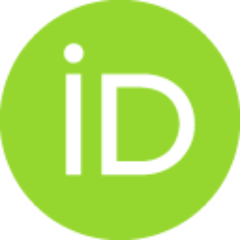 Valiente-Dobon, Jose Javier
Article (Published version)

,
© 2018 American Physical Society
Abstract
The lifetimes of the first excited 2+, 4+, and 6+ states in Zr98 were measured with the recoil-distance Doppler shift method in an experiment performed at GANIL. Excited states in Zr98 were populated using the fission reaction between a 6.2 MeV/u U238 beam and a Be9 target. The γ rays were detected with the EXOGAM array in correlation with the fission fragments identified by mass and atomic number in the VAMOS++ spectrometer. Our result shows a very small B(E2;21+→01+) value in Zr98, thereby confirming the very sudden onset of collectivity at N=60. The experimental results are compared to large-scale Monte Carlo shell model and beyond-mean-field calculations. The present results indicate the coexistence of two additional deformed shapes in this nucleus along with the spherical ground state. © 2018 American Physical Society.
Source:
Physical Review Letters, 2018, 121, 19, 192501-
Projects:
European Union's Horizon 2020 research and innovation program under Marie Sklodowska-Curie Grant [702590]
European Community FP7 Integrated Infrastructure Initiative [262010]
Research Council of Norway [213442]
Research Council of Norway [263030]
Deutsche Forschungsge-meinschaft (DFG) [DE 1516/3-1]
HPCI Strategic Program (The origin of matter and the universe)
"Priority Issue on post-K computer" (Elucidation of the Fundamental Laws and Evolution of the Universe) from MEXT
Joint Institute for Computational Fundamental Science