Newly Synthesized Heteronuclear Ruthenium(II)/Ferrocene Complexes Suppress the Growth of Mammary Carcinoma in 4T1-Treated BALB/c Mice by Promoting Activation of Antitumor Immunity
Authors
Milutinović, Milan M.
Čanović, Petar P.
Stevanović, Dragana D.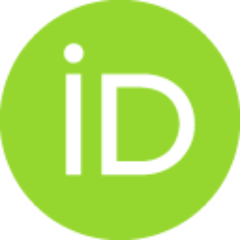 Masnikosa, Romana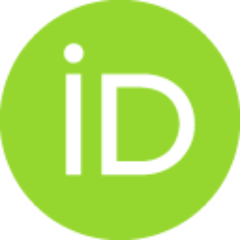 Vraneš, Milan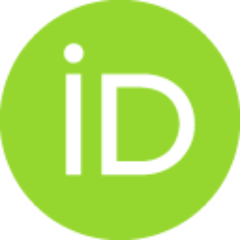 Tot, Aleksandar
Zarić, Milan M.
Marković-Simović, Bojana
Misirkić-Marjanović, Maja
Vučićević, Ljubica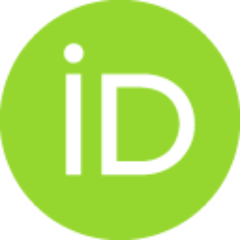 Savić, Maja
Jakovljević, Vladimir Lj.
Trajković, Vladimir S.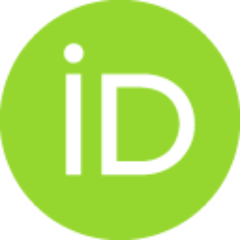 Volarević, Vladislav
Kanjevac, Tatjana
Rilak Simović, Ana
Article (Published version)

,
© 2018 American Chemical Society
Abstract
The two new heterometallic Ru(II)-tpy/ferrocene complexes [Ru(tpy)Cl2(mtefc)] (1) and [Ru(tpy)Cl2(mtpfc)] (2) (where tpy = 2,2′:6′,2′′-terpyridine, mtefc = (2-(methylthio)ethyl)ferrocene, and mtpfc = (3-(methylthio)propyl)ferrocene) have been synthesized and then characterized through elemental analysis, followed by various spectroscopic (IR, UV-vis, 1D and 2D NMR) and mass spectrometric techniques (MALDI TOF and ESI Q-TOF MS). UV-vis and fluorescence spectroscopy and viscometry were employed to study the interactions of the complexes 1 and 2 with calf thymus DNA. Both 1 and 2 expelled ethidium bromide (EB) from the EB/DNA complex (Ksv = (1.5-1.8) × 104 M-1), which suggested that the complexes intercalated into the double helix of DNA. Both complexes strongly quenched the fluorescence of tryptophan residues in serum albumin through both static and dynamic quenching. Molecular docking confirmed the intercalative mode of complex interaction with DNA. The docking results implied that 1 an
...
d 2 interacted with hydrophobic residues of albumin, particularly with those lying in the proximity of Tyr 160. We here demonstrate the high cytotoxic potential of complexes 1 and 2 against the breast cancer cells that originated either from humans (MDA-MB-231) or from mice (4T1), with apoptosis being the main mechanism of complex-induced cell death. It is worth noting that both complexes promoted activation of innate and acquired antitumor immunity, which contributed to the reduced growth and progression of mammary carcinoma in vivo. Copyright © 2018 American Chemical Society.
Source:
Organometallics, 2018, 37, 22, 4250-4266
Funding / projects:
Collections
Institution/Community
Vinča