Radiation effects on luminescent and structural properties of YPO4: Pr3+ nanophosphors
Authors
Vujčić, Ivica
Gavrilović, Tamara V.
Sekulić, Milica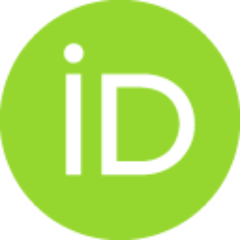 Mašić, Slobodan
Milićević, Bojana R.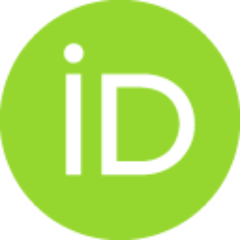 Dramićanin, Miroslav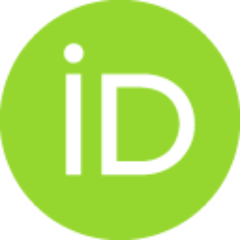 Đorđević, Vesna R.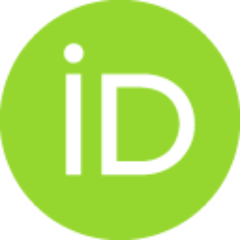 Article (Published version)

,
© 2018 Informa UK Limited, trading as Taylor & Francis Group
Abstract
YPO4 phosphors doped with trivalent ion Pr3+ were prepared by sol–gel method and treated with different doses of gamma radiation, from 0.25 MGy to 4 MGy. Effects of radiation on morphology, structure and luminescent properties were analyzed. Also, the influence of radiation on the change in the color of the samples was examined. The color efficiency of powders was evaluated by colorimetric analysis (CIE and L * a * b system). It has been observed that powders change color under the influence of radiation, i.e. they pass from white to pinkish red. Also, it has been determined that the radiation affects morphology change, as the particle size increases with increasing of the radiation dose. With the increase in the radiation dose, the emission intensity of samples decreases. The structure remains almost unchanged after irradiation, and the intensity constantly decreases with increasing of dose. © 2018, © 2018 Informa UK Limited, trading as Taylor & Francis Group.
Keywords:
Pr3+ / YPO4 / luminescence / phosphors / scintillators / radiation
Source:
Radiation Effects and Defects in Solids, 2018, 173, 11-12, 1054-1067
Projects: