Crystalline phases in Zr9Ni11 and Hf9Ni11 intermetallics; Investigations by perturbed angular correlation spectroscopy and ab initio calculations
Authors
Dey, Sandhya K.
Dey, Chandi Charan
Saha, Saibal
Bhattacharjee, G.
Belošević-Čavor, Jelena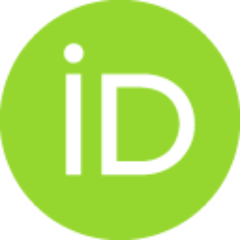 Toprek, Dragan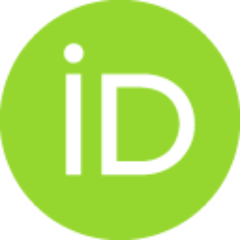 Article (Submitted Version)

Abstract
Crystalline phases formed in stoichiometric Zr9Ni11 and Hf9Ni11 have been studied by perturbed angular correlation (PAC) spectroscopy, XRD and TEM/SAED measurements. In Zr9Ni11, the phases Zr9Ni11 (∼89%) and Zr8Ni21 (∼11%) have been found at room temperature from PAC measurements. At 773 K, Zr9Ni11 partially decomposes to Zr7Ni10 and at 973 K, it is completely decomposed to ZrNi and Zr7Ni10. In Hf9Ni11, a predominant phase (∼81%) due to HfNi is found at room temperature while the phase Hf9Ni11 is produced as a minor phase (∼19%). No compositional phase change at higher temperature is found in Hf9Ni11. Phase components found from XRD and TEM/SAED measurements are similar to those observed from PAC measurements. Electric field gradients in Zr9Ni11 and Hf9Ni11 have been calculated by density functional theory (DFT) using all electron full potential (linearized) augmented plane wave plus local orbitals [FP-(L)APW+lo] method in order to assign the phase components.
Keywords:
Intermetallics / Hydrogen absorbing materials / Perturbed angular correlation / Phase stability / Site occupancy / Density functional theory
Source:
Journal of Solid State Chemistry, 2019, 269, 476-485
Funding / projects:
Note:
This is the preprint version of the following article: Dey, S. K., C. C. Dey, S. Saha, G. Bhattacharjee, J. Belošević-Čavor, and D. Toprek. "Crystalline phases in Zr9Ni11 and Hf9Ni11 intermetallics; investigations by perturbed angular correlation spectroscopy and ab initio calculations." Journal of Solid State Chemistry (2018). http://dx.doi.org/10.1016/j.jssc.2018.10.001
Collections
Institution/Community
Vinča