Novel 1,3,4-thiadiazole–chalcone hybrids containing catechol moiety: synthesis, antioxidant activity, cytotoxicity and DNA interaction studies
Authors
Jakovljević, Katarina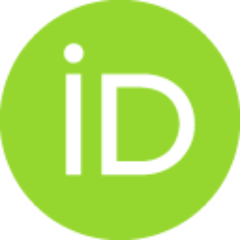 Joksović, Milan D.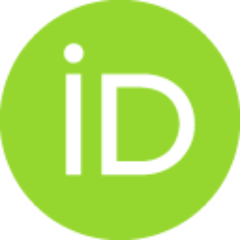 Matić, Ivana Z.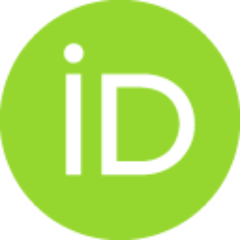 Petrović, Nina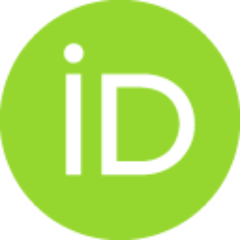 Stanojković, Tatjana P.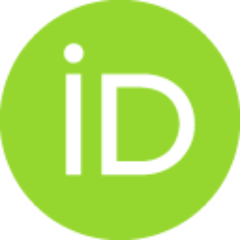 Sladić, Dušan M.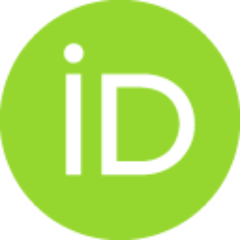 Vujčić, Miroslava T.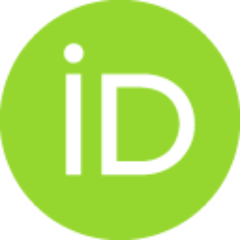 Janović, Barbara S.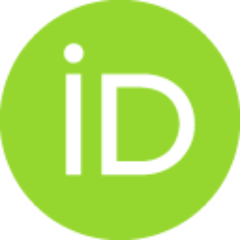 Joksović, Ljubinka G.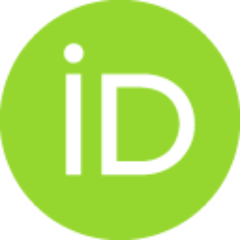 Trifunović, Snežana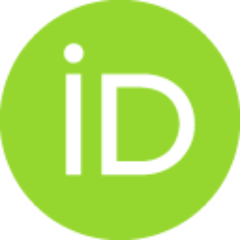 Marković, Violeta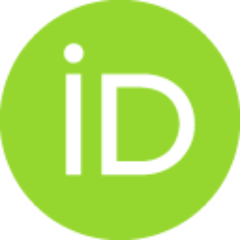 Article (Published version)

,
© The Royal Society of Chemistry
Abstract
Hybrid compounds that combine the 1,3,4-thiadiazole-containing catechol moiety with a chalcone motif were synthesized and examined for their antioxidant activity, cytotoxicity, and DNA-binding activity. A series of thirteen compounds showed strong antioxidant and cytotoxic effects on human acute promyelocytic leukemia HL-60 cells. Several compounds exerted good cytotoxic activities on cervical adenocarcinoma HeLa cells. The treatment of HeLa cells with IC50 and double IC50 concentrations of the compounds 5a, 5c, 5f, and 5m induced a statistically significant increase in the percentage of cells within a subG1 cell cycle phase. The examined compounds caused G2/M cell cycle arrest in HeLa cells. Each of these compounds triggered apoptosis in HeLa cells through activation of caspase-3, the main effector caspase, caspase-8, which is involved in the extrinsic apoptotic pathway, and caspase-9, which is involved in the intrinsic apoptotic pathway. All of the examined compounds decreased the ex
...
pression levels of MMP2 in HeLa cells and levels of protumorigenic miR-133b. Compounds 5a and 5m lowered the expression level of oncogenic miR-21 in HeLa cells. In addition, compounds 5a, 5f, and 5m decreased the expression levels of oncogenic miR-155 while the treatment of HeLa cells with compounds 5a, 5c, and 5f increased expression of tumor-suppressive miR-206. Observed effects of these compounds on expression levels of four examined miRNAs suggest their prominent cancer-suppressive activity. An investigation by absorption and fluorescence spectroscopy showed more efficient calf thymus DNA binding activity of the compound 5m in comparison to other tested compounds. Results of a pUC19 plasmid cleavage study and comet assay showed DNA damaging activities of compounds 5a and 5c.
Source:
MedChemComm, 2018, 9, 10, 1679-1697
Funding / projects:
Collections
Institution/Community
Vinča