Anomalous magnetic properties of CaRuO3 probed by AC and DC magnetic measurements and by low Ti impurity doping
Autori
Bradarić, Ivica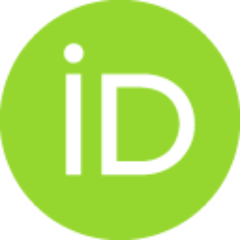 Matić, Vladimir M.
Savić, Ilija
Rakočević, Zlatko Lj.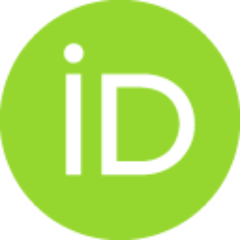 Popović, Maja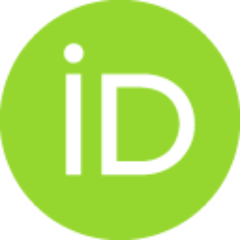 Destraz, Daniel
Keller, Hugo
Članak u časopisu (Recenzirana verzija)

,
Apstrakt
Calcium ruthenate (CaRuO3) is widely believed to be located close to a quantum critical point due to the strong non-Fermi-liquid behavior expressed in the temperature dependence of electronic transport, specific heat, optical conductivity, etc. However, the corresponding anomalous behavior, marking crossover temperature regimes in the magnetic response of CaRuO3, is still lacking. Here we report detailed AC and DC magnetic susceptibility measurements of CaRuO3 and CaR u0.97 Ti 0.03 O3. The AC magnetic susceptibility measurements of CaRuO3 show a slight dependence on the frequency of AC magnetic field below ∼40K, and an additional subtle change of curvature around 12 K. We interpret these results as a critical slowing down of spin fluctuations towards T = 0 K. We confirm these observations by magnetic measurements of CaRu0.97 Ti 0.03 O3, which show a pronounced magnetic response corresponding to the above temperatures.
Izvor:
Physical Review B, 2018, 98, 13, 134436-
Projekti:
Swiss National Science Foundation (PP00P2_150573)
Napomena:
This is the peer-reviewed version of the following article: Bradarić, Ivica M., Vladimir M. Matić, Ilija Savić, Zlatko Rakočević, Maja Popović, Daniel Destraz, and Hugo Keller. "Anomalous magnetic properties of CaRu O 3 probed by AC and DC magnetic measurements and by low Ti impurity doping." Physical Review B 98, no. 13 (2018): 134436.https://dx.doi.org/10.1103/PhysRevB.98.134436