Correlation between damage evolution, structural and optical properties of Xe implanted CrN thin films
Authors
Popović, Maja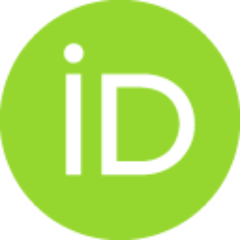 Novaković, Mirjana M.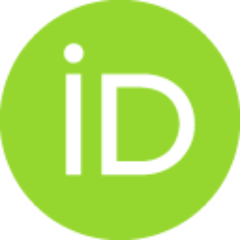 Zhang, Kun
Mitrić, Miodrag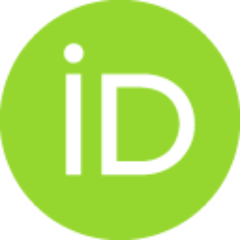 Bibić, Nataša M.
Rakočević, Zlatko Lj.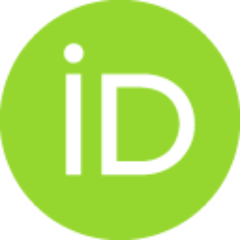 Article (Published version)

,
© 2018 University of Novi Sad Faculty of Technology
Abstract
Polycrystalline CrN thin films were irradiated with Xe ions. The irradiation-induced modifications on structural and optical properties of the films were investigated. The CrN films were deposited on Si(100) wafers with the thickness of 280 nm, by using DC reactive sputtering. After deposition, the films were implanted at room temperature with 400 keV Xe ions with the fluences of 5-20×1015 ions/cm2. The films were then annealed at 700 °C in vacuum for 2 h. The combination of Rutherford backscattering spectrometry (RBS), X-ray diffraction (XRD) and transmission electron microscopy (TEM) was used for structural analyses, while changes in optical properties were monitored by spectroscopic ellipsometry. We also measured the electrical resistivity of the samples using a four point probe method. RBS analysis reveals that the concentration of Xe in the layers increases with ion fluence reaching the value of around 1.5 at.% for the highest ion dose, at a depth of 73 nm. XRD patterns show that
...
the irradiation results in the decrease of the lattice constant in the range of 0.4160-0.4124 nm. Irradiation also results in the splitting of 200 line indicating the tetragonal distortion of CrN lattice. TEM studies demonstrate that after irradiation the columnar microstructure is partially destroyed within ∼90 nm, introducing a large amount of damage in the CrN layers. Spectroscopic ellipsometry analysis shows that the optical band gap of CrN progressively reduces from 3.47 eV to 2.51 eV with the rise in ion fluence up to 20 1015 ions/cm2. Four point probe measurements of the films indicated that as the Xe ion fluence increases, the electrical resistivity rises from 770 to 1607μ cm. After post-implantation annealing crystalline grains become larger and lattice distortion disappears, which influences optical band gap values and electrical resistivity of CrN. © 2018 University of Novi Sad Faculty of Technology. All rights reserved.
Keywords:
CrN / thin films / XRD / ellipsometry / optical band gap
Source:
Processing and Application of Ceramics, 2018, 12, 3, 199-208
Projects: