Establishing the European diagnostic reference levels for interventional cardiology
Authors
Siiskonen, Teemu
Ciraj-Bjelac, Olivera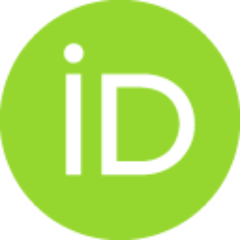 Dabin, Jeremie
Diklić, Ana
Domienik-Andrzejewska, Joanna
Farah, Jad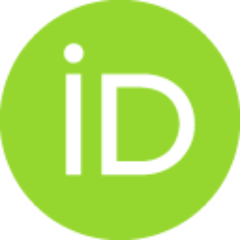 Fernandez, Jose Miguel
Gallagher, Aoife
Hourdakis, Constantine J.
Jurković, Slaven
Jarvinen, Hannu
Jarvinen, J.
Knežević, Željka
Koukorava, Christina
Maccia, Carlo
Majer, Marija
Malchair, Francoise
Riccardi, Lucia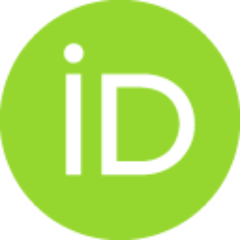 Rizk, C.
Sanchez, Roberto Mariano
Sandborg, Michael
Merce, Marta Sans
Segota, D.
Sierpowska, Joanna
Simantirakis, George
Sukupova, Lucie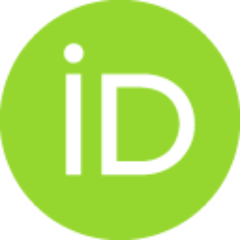 Thrapsanioti, Zoi
Vano, Eliseo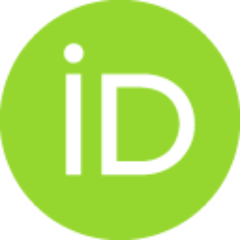 Article (Published version)

,
© 2018 Associazione Italiana di Fisica Medica
Abstract
Interventional cardiac procedures may be associated with high patient doses and therefore require special attention to protect the patients from radiation injuries such as skin erythema, cardiovascular tissue reactions or radiation-induced cancer. In this study, patient exposure data is collected from 13 countries (37 clinics and nearly 50 interventional rooms) and for 10 different procedures. Dose data was collected from a total of 14,922 interventional cardiology procedures. Based on these data European diagnostic reference levels (DRL) for air kerma-area product are suggested for coronary angiography (CA, DRL = 35 Gy cm2), percutaneous coronary intervention (PCI, 85 Gy cm2), transcatheter aortic valve implantation (TAVI, 130 Gy cm2), electrophysiological procedures (12 Gy cm2) and pacemaker implantations. Pacemaker implantations were further divided into single-chamber (2.5 Gy cm2) and dual chamber (3.5 Gy cm2) procedures and implantations of cardiac resynchronization therapy pacema
...
ker (18 Gy cm2). Results show that relatively new techniques such as TAVI and treatment of chronic total occlusion (CTO) often produce relatively high doses, and thus emphasises the need for use of an optimization tool such as DRL to assist in reducing patient exposure. The generic DRL presented here facilitate comparison of patient exposure in interventional cardiology. © 2018 Associazione Italiana di Fisica Medica
Keywords:
Diagnostic reference levels / interventional cardiology
Source:
Physica Medica, 2018, 54, 42-48