Supporting information for: Water-Tuned Tautomer-Selective Tandem Synthesis of the 5,6-Dihydropyrimidin-4(3 H )-ones, Driven under the Umbrella of Sustainable Chemistry
Authors
Janković, Nenad Ž.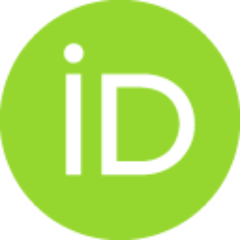 Stefanović, Srđan M.
Petronijević, Jelena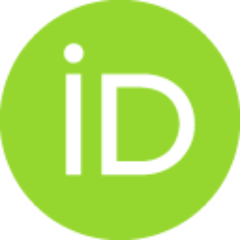 Joksimović, Nenad
Novaković, Slađana B.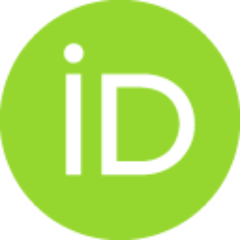 Bogdanović, Goran A.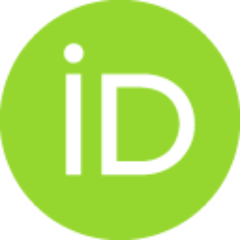 Muškinja, Jovana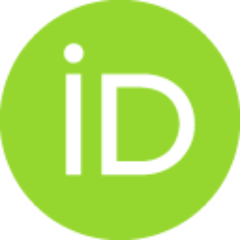 Vraneš, Milan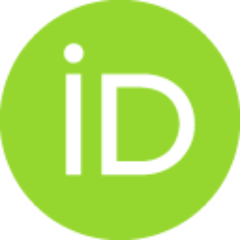 Ratković, Zoran R.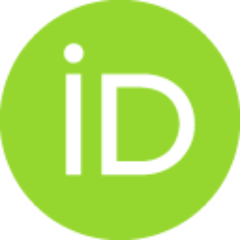 Bugarčić, Zorica M.
Other (Published version)

,
© Copyright 2018 American Chemical Society
Abstract
The selective synthesis of 5,6-dihydropyrimidin-4(3H)-one scaffold (precursor of dihydrouracil) was a very difficult synthetic challenge that, so far, has not been achieved. For the first time, in this paper, green, selective and high-yields approach to 40 novel 5,6-dihydropyrimidin-4(3H)-ones (DHPMs) by one-pot reaction of aldehydes, Meldrum's acid and isothioureas under solvent-free conditions, in the presence of water, since an additive is presented. In the majority of cases, introduced methodology gave an unprecedented tautomer-selective fashion toward targeted compounds with excellent tautomeric purity (>99.9%), which reached 100% in few cases. The molecular structure of the five compounds has been determined by X-ray crystallography. In each one of them, very short length for the corresponding N2-C1 bond was noticed, making them especially interesting from a structural standpoint. This experimental fact can imply a highly localized electron π density in this part of each heterocy
...
clic ring. The obtained experimental results, which are determined from NMR and ESI-MS study, indicate that this Biginelli-type reaction smoothly proceeds in a one-pot mode, pointing to the three-step tandem process, proceeding via the Knoevenagel, aza-Michael, and retro-Diels-Alder reactions. The presented strategy also had the following advantages: reduction amount of waste, excellent values of green chemistry metrics (cEF, EcoScale and GCIS), and it is the first eco-friendly strategy toward the DHPMs scaffold. © Copyright 2018 American Chemical Society.
Keywords:
Biginelli-Atwal reaction / solvent-free / dihydrouracil / diazoles / tautomer-selective / short C=N bond / green metrics
Source:
ACS Sustainable Chemistry and Engineering, 2018, 6, 10, 13358-13366
Funding / projects:
Collections
Institution/Community
Vinča