Corrosion behaviour of Mg3Ta2O8 pseudo-binary oxide deposition by pulsed laser deposition on carbon steel disks
Authors
Birdeanu, Aurel Valentin
Vaida, Mirela
Perianu, Ion Aurel
Milovanović, Dubravka S.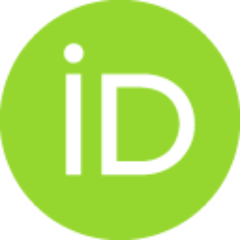 Petronić, Sanja Z.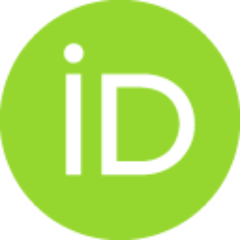 Birdeanu, Mihaela
Conference object
© 2018 TANGER Ltd. All Rights Reserved.
Abstract
Hydrothermally obtained Mg3Ta208 pseudo-binary nanomaterial from MgO and Ta2O5 (3:1) precursors was deposited using the pulsed laser deposition (PLD) technique on carbon steel disks. The PLD main processes parameters, i.e. the pulse energy and the deposition time were varied in order to determine the combination that ensures the best corrosion inhibition. Morphological investigations were carried out (scanning electron microscopy and atomic force microscopy). The anticorrosive properties of the deposited layers were studied in 0.3 M NaCI saline solution. The best anticorrosive protection was observed in the case of the deposited layers on carbon steel disk using the lower energy, i.e. 10mJ for a deposition time of 60s, i.e. 61.94 % inhibition efficiency.
Keywords:
AFM / Corrosion / Hydrothermal / Mg oxide / PLD
Source:
NANOCON 2017 - Conference Proceedings, 9th International Conference on Nanomaterials - Research and Application, 2018, 2017-October, 366-371
Projects:
Romanian National Authority for Scientific Research and Innovation - ANCSI as part of a NUCLEU research program (PN16 08 301)
INCEMC Timisoara as part of a NUCLEU research program, (PN 16-14 02 03)
UEFISCDI-PN III Nanostructured anticorrosive hybrid materials based on pseudo-binary oxides and Zn-metalloporphyrins, (107 PED / 2017 PROJECT - COROXIPOR)