Correction to: Assessment of Degradation of Sulfonylurea Herbicides in Water by Chlorine Dioxide
Authors
Pergal, Marija V.
Kodranov, Igor D.
Pergal, Miodrag M.
Dojčinović, Biljana P.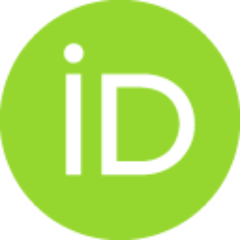 Stanković, Dalibor M.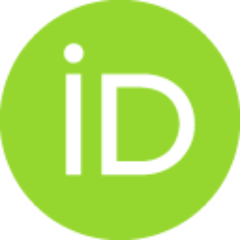 Petković, Branka B.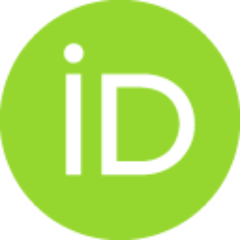 Manojlović, Dragan D.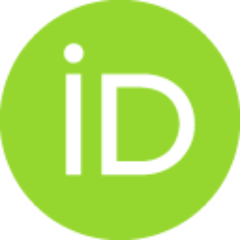 Other
,
© Springer Nature Switzerland AG 2018
Abstract
During typesetting, the image of figure 4 was also used in figure 5. The mistake was discovered after the original article was published online. The original article was updated by correcting figure 5.
Source:
Water, Air, & Soil Pollution, 2018, 229, 9