Influence of temperature and different hydroxides on properties of activated carbon prepared from saccharose. Characterization, thermal degradation kinetic and dyes removal from water solutions
Authors
Krstić, Sanja S.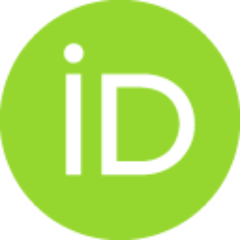 Kragović, Milan M.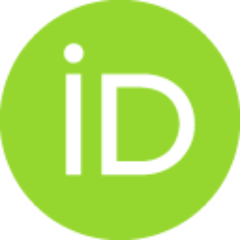 Dodevski, Vladimir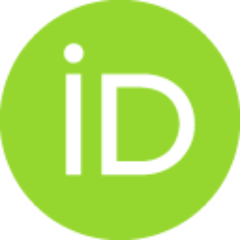 Marinković, Aleksandar D.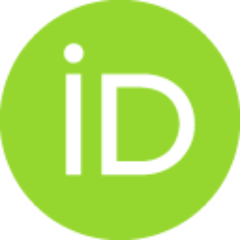 Kaluđerović, Branka V.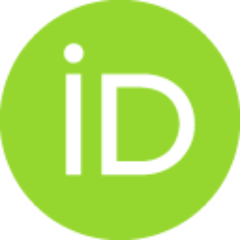 Zerjav, Gregor
Pintar, Albin
Pagnacco, Maja C.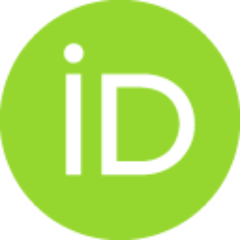 Stojmenović, Marija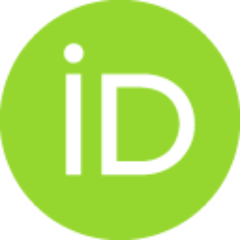 Article (Published version)

,
© 2016 Authors. Published by the International Institute for the Science of Sintering.
Abstract
In presented paper, influence of temperature, precursor concentration and different hydroxides on properties of activated carbon obtained from saccharose were investigated. The samples were prepared by hydrothermal treatment and activated using KOH, NaOH and LiOH. Two saccharose concentrations (0.5, 1.0 mol/dm3) and three temperatures (160, 200, 240 ºC) were changed in hydrothermal treatment. Activation processes were performed at 750 ºC under N2 atmosphere. Samples were characterized by X-ray powder diffractometry, elemental analysis, N2 adsorption-desorption measurements, Fourier-transform infrared spectrometry, scanning electron microscopy and thermal analysis. The obtained samples were tested for potential application in dyes removal from water solutions.
У представљеном раду испитани су утицај температуре, концентрације полазног материјала и различитих хидроксида на својства активираних угљеничних материјала добијених из сахарозе. Узорци су припремљени хидротермалним третманом и активирани помоћу KOH, NaOH и LiOH. Две различите концентрације воденог раствора сахарозе (0,5 1,0 mol/dm3) и три температуре (160, 200, 240 ºC) су примењене у хидротермалном третману. Процеси активације су изведени на 750 ºC у атмосфери азота. Узорци су карактерисани рендгендском дифрактометријском анализом, елементарном анализом, адсорпционо-десорпционим мерењем азота, инфрацрвеном спектрометријом са Фуријеовом трансформацијом, скенирајућом електронском микроскопијом и термијском анализом. Добијени узорци су такође тестирани за потенцијалну примену у уклањању боја из водених раствора.
Keywords:
activated carbon / dye removal / hydrothermal treatment / saccharose / energy source
Source:
Science of Sintering, 2018, 50, 2, 255-273
Funding / projects:
Collections
Institution/Community
Vinča