Exploring innovative solutions for aged concrete utilization: treatment of liquid radioactive waste
Samo za registrovane korisnike

Autori
Šljivić-Ivanović, Marija Z.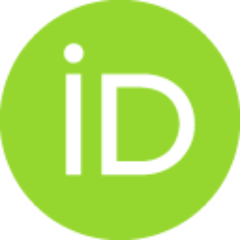 Jelić, Ivana V.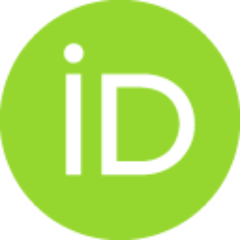 Dimović, Slavko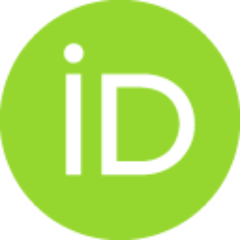 Antonijević, Dragi Lj.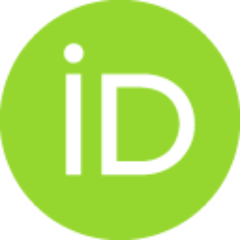 Jović, Mihajlo D.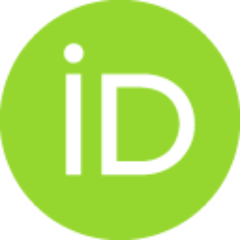 Mraković, Ana Đ.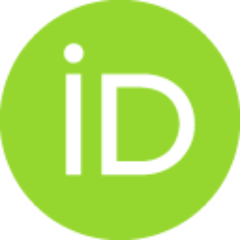 Smičiklas, Ivana D.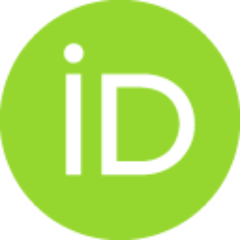 Članak u časopisu (Objavljena verzija)

,
© 2018, Springer-Verlag GmbH Germany, part of Springer Nature
Apstrakt
In this study, the applicability of waste concrete as a sorbent material for the liquid radioactive waste management was considered. The sample was properly characterized in terms of mineralogical and surface composition, particles morphology, radioactivity, and of the behavior in aqueous solutions at different solid/liquid ratios and pH values. Since radioactive isotopes of Sr, Co and Ni are significant components of the liquid radioactive waste, sequestering of their ions from aqueous media was studied in single and multi-component batch sorption systems. The capacity of waste concrete decreased in the order Ni2+(0.54 mmol/g) > Co2+(0.32 mmol/g) > Sr2+(0.25 mmol/g). Concurrent sorption was analyzed using Simplex Centroid Experimental Design and the coefficients that correspond to the linear and interaction terms were obtained using a special cubic model. The presented results demonstrate the potential of waste concrete in the radioactive waste treatment and conditioning, due to its h
...
igh sorption capacity and compatibility with the solidification matrices.
Ključne reči:
radionuclides immobilization / demolition waste reuse / sustainable development / sorption
Izvor:
Clean Technologies and Environmental Policy, 2018, 20, 6, 1343-1354
Projekti: