Synthesis, characterization and sintering of Gd2Hf2O7 powders synthesized by solid state displacement reaction at low temperature
Authors
Matović, Branko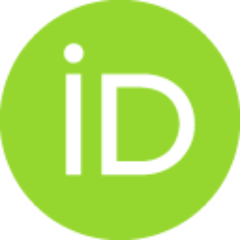 Maletaškić, Jelena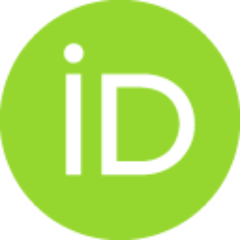 Bučevac, Dušan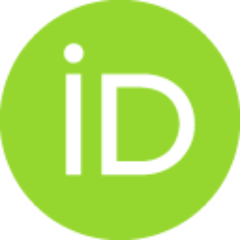 Zagorac, Jelena B.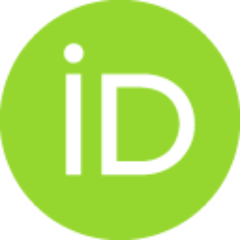 Fajar, Muhammad
Yoshida, Katsumi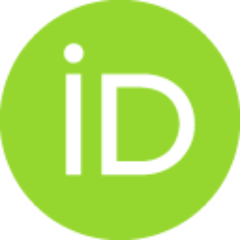 Yano, Toyohiko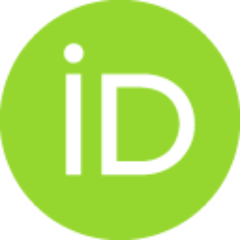 Article (Published version)

,
© 2018 Elsevier Ltd and Techna Group S.r.l.
Abstract
Pyrochlore compound (Gd2Hf2O7) powder was prepared by reacting gadolinium nitrate and hafnium chloride with NaOH during solid state displacement reaction at low temperature (SSDR). The SSDR process at room temperature initially yielded amorphous powders, which crystallized after subsequent calcination to form crystalline ceramics. The formation of crystalline Gd2Hf2O7took place at temperature as low as 600 °C. The phase evolution with thermal treatment as well as powder properties such as crystallite size, lattice strain and lattice parameter were studied by X-ray powder diffraction (XRPD) at room temperature. High-density ceramic pellets free of any additives were obtained after compaction of the obtained powders and subsequent sintering at 1600 °C for 4 h in air. Rietveld analysis of X-ray diffraction (XRD) pattern of sintered sample showed that the unit cell parameter of the obtained Gd2Hf2O7is 10.5501 (2) Å with x value = 0.345(2) in Wyckoff positions, indicating small distortion o
...
f octahedra. Hardness of the sintered samples was found to be 7.1 GPa. The thermal conductivity measurements performed in temperature range from room temperature to 1000 °C showed that thermal diffusivity of sintered samples was between 0.5 and 1 mm2/s whereas thermal conductivity was between 4 and 7 W/(m K).
Keywords:
pyrochlore / Gd2Hf2O7 / low-temperature synthesis / phase evolution / sinterability / thermal conductivity
Source:
Ceramics International, 2018, 44, 14, 16972-16976
Projects: