Regulation of Cardiac Nitric Oxide Synthase in Acute Type I Diabetes: Modulation of L-Arginine Availability and Arginase Activity
Authors
Stojiljković, Mojca D.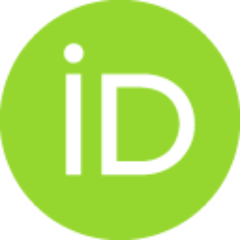 Žakula, Zorica
Korićanac, Goran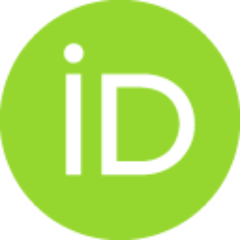 Milosavljević, Tijana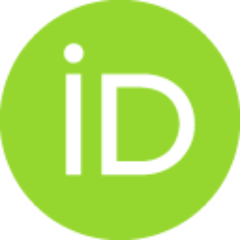 Tepavčević, Snežana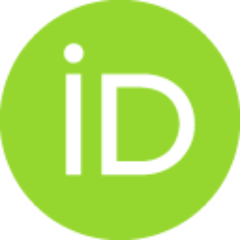 Sudar, Emina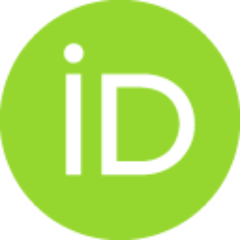 Isenović, Esma R.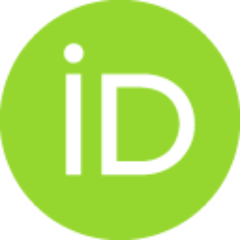 Article (Published version)

,
© 2012 American Scientific Publishers All rights reserved
Abstract
The aim of our study was to characterize the acute effects of streptozotocin-induced diabetes on the regulation of cardiac endothelial and inducibile nitric oxide synthase and related signaling pathways. Over the past decade, it has become increasing apparent that competition between the nitric oxide synthase and arginase pathways for L-arginin limits nitric oxid production. Imbalance between these pathways may contribute to heart disfunction especially in diabetes. To evaluate the role of insulin in regulation of endothelial and inducible nitric oxide synthase through phosphatidylinositol 3-kinase/protein kinase B and extracellular signaling-regulated kinase 1 and 2 signaling pathways, male Wistar rats were injected with streptozotocin (65 mg/kg i.p.). Diabetic animals were either maintained untreated for 2 weeks or treated with insulin (3 IU/animal s.c.) for seven days. The arginase activity in diabetic rat heart was augmented, followed by reduction of L-arginine. Insulin treatment s
...
ignificantly decreased arginase activity in heart but it still remained high compare to control rats. Diabetes and insulin treatment did not change endothelial nitric oxide synthase protein and mRNA expression in the heart. In contrast, phosphorylation of endothelial nitric oxide synthase was decreased in diabetic rats and insulin restored it to the control level. Insulin treatment caused increase in inducibile nitric oxide synthase mRNA content. Protein and mRNA expression of cardiac protein kinase B were not altered in diabetic and insulin treated rats, but protein kinase B phosphorylation was lower in diabetes and restored after insulin administration. In addition, insulin deficiency significantly decreases extracellular signaling-regulated kinase 1 and 2 phosphorylation in the heart and insulin treatment partially ameliorates this decline. These data suggest that in the early stage of diabetes arginase is markedly induced in heart and increased arginase activity preceded alterations of inducibile nitric oxide synthase expression/activity. © 2012 American Scientific Publishers All rights reserved.
Keywords:
arginase / Diabetes mellitus / heart / L-arginine / nitric oxide synthase / type I
Source:
Advanced Science Letters, 2012, 5, 2, 566-574