Floating Photocatalyst Based on Poly(ε-caprolactone) Foam and TiO2 Nanoparticles for Removal of Textile Dyes
Authors
Marković, Darka
Milovanović, Stoja
Radovanović, Željko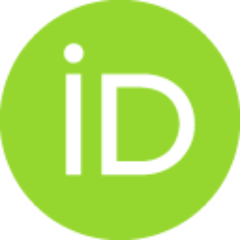 Žižović, Irena T.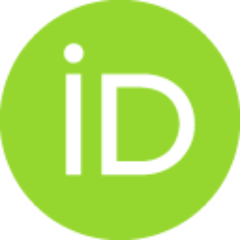 Šaponjić, Zoran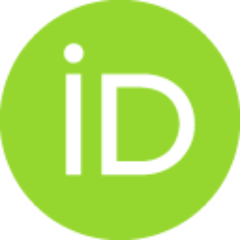 Radetić, Maja M.
Article (Published version)

,
© 2018, The Korean Fiber Society and Springer Nature B.V.
Abstract
This study discusses a novel approach for fabrication of floating photocatalyst which can be efficiently exploited for photodegradation of dyes in aqueous solutions. A fabrication of the floating photocatalyst consisted of two steps: transformation of the poly(ε-caprolactone) beads (PCLb) into poly(ε-caprolactone) foam (PCLf) with porous structure in supercritical carbon-dioxide and subsequent loading of PCLf with TiO2 nanoparticles (NPs). Morphological characterization of the PCLf before and after TiO2 NPs loading was carried out by FESEM. The presence of titanium on the surface and inside the PCLf was detected by EDX. Photocatalytical activity of the floating photocatalyst was investigated in aqueous solution of textile dyes C.I. Acid Orange 7 (AO7) and C.I. Basic Yellow 28 (BY28) which were exposed to lamp that simulates the sun light. In addition to sustainable floatability for a long period of time, developed floating photocatalyst exhibited high rate of photodegradation since the
...
complete discoloration of AO7 and BY28 solutions and photocatalysts alone occurred after 300 and 180 min of illumination, respectively. Its photocatalytic activity was preserved after three repeated photodegradation cycles with unchanged chemical structure that was confirmed by FTIR analysis.
Keywords:
floating photocatalyst / polycaprolactone / TiO2 nanoparticles / dye photodegradation / supercritical foaming
Source:
Fibers and Polymers, 2018, 19, 6, 1219-1227
Projects: