Assessment of Single Nucleotide Polymorphisms in Screening 52 DNA Repair and Cell Cycle Control Genes in Fanconi Anemia Patients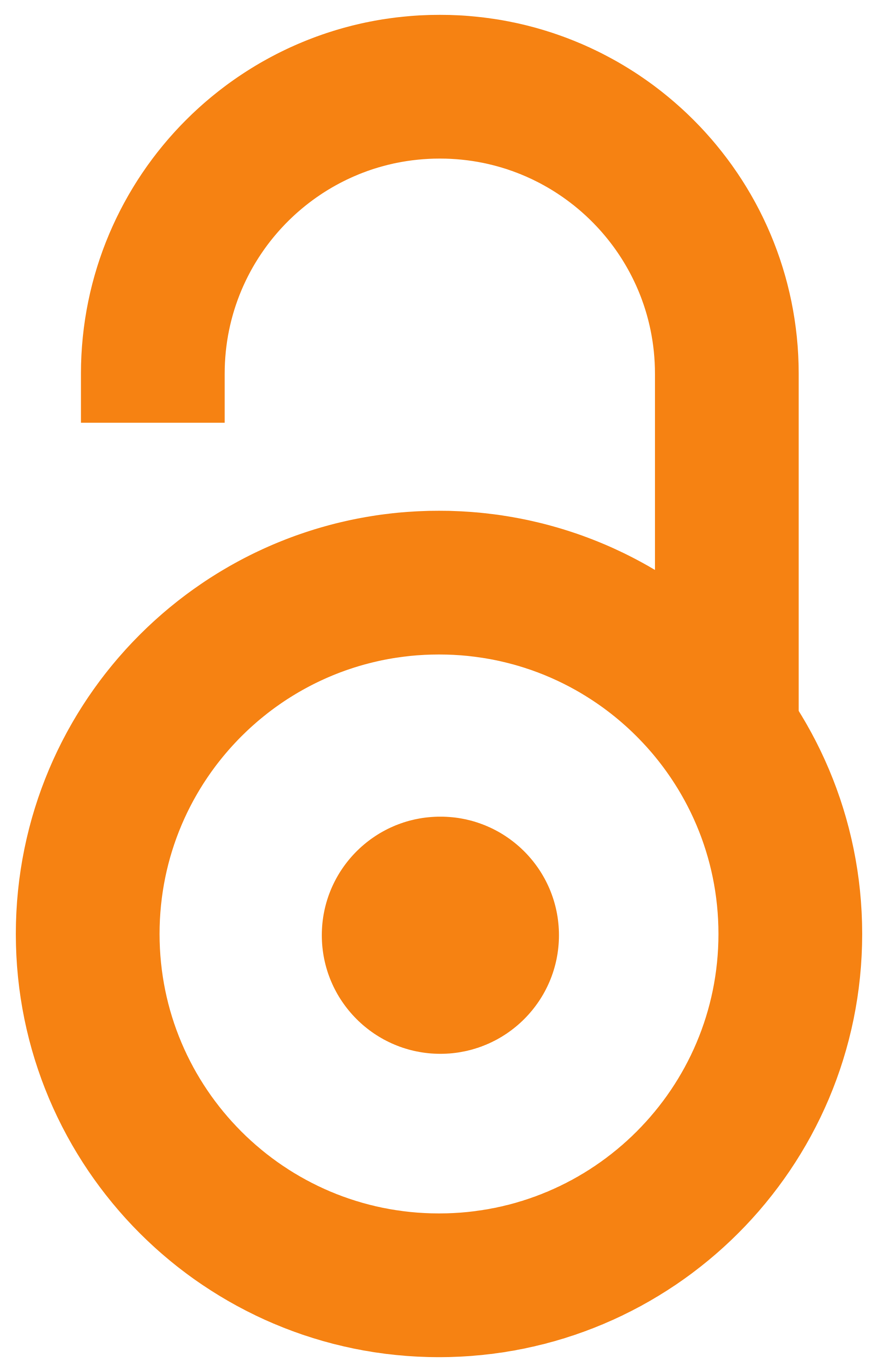 2015
Authors
Petrović, Sandra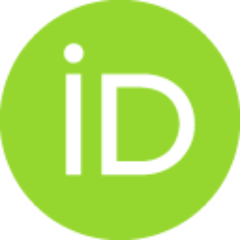 Leskovac, Andreja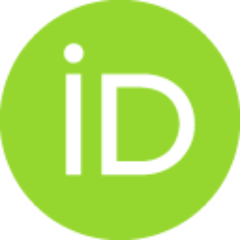 Joksić, Ivana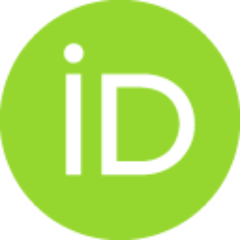 Vujic, Dragana
Valenta-Šobot, Ana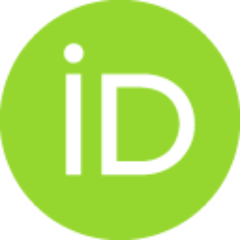 Filipović, Jelena G.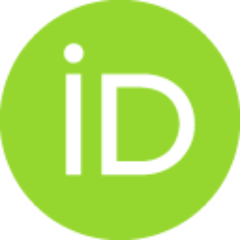 Joksić, Gordana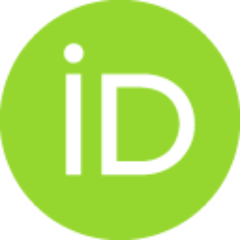 Article
Abstract
Fanconi anemia (FA) is a rare genetically heterogeneous disorder associated with bone marrow failure, birth defects and cancer susceptibility. Apart from the disease-causing mutations in FANC genes, the identification of specific DNA variations, such as single nucleotide polymorphisms (SNPs), in other candidate genes may lead to a better clinical description of this condition enabling individualized treatment with improvement of the prognosis. In this study, we have assessed 95 SNPs located in 52 key genes involved in base excision repair (BER), nucleotide excision repair (NER), mismatch repair (MMR), double strand break (DSB) repair and cell cycle control using a DNA repair chip (Asper Biotech, Estonia) which includes most of the common variants for the candidate genes. The SNP genotyping was performed in five FA-D2 patients and in one FA-A patient. The polymorphisms studied were synonymous (n=10), nonsynonymous (missense) (n=52) and in non-coding regions of the genome (introns and 5
...
and 3 untranslated regions (UTR)) (n=33). Polymorphisms found at the homozygous state are selected for further analysis. Our results have shown a significant inter-individual variability among patients in the type and the frequency of SNPs and also elucidate the need for further studies of polymorphisms located in ATM, APEX APE 1, XRCC1, ERCC2, MSH3, PARP4, NBS1, BARD1, CDKN1B, TP53 and TP53BP1 which may be of great importance for better clinical description of FA. In addition, the present report recommends the use of SNPs as predictive and prognostic genetic markers to individualize therapy of FA patients.
Keywords:
DNA repair / Fanconi anemia / single nucleotide polymorphisms
Source:
Genetika (Beograd), 2015, 47, 2, 695-710
Projects: