Search for supersymmetry with photons in pp collisions at root s=8 TeV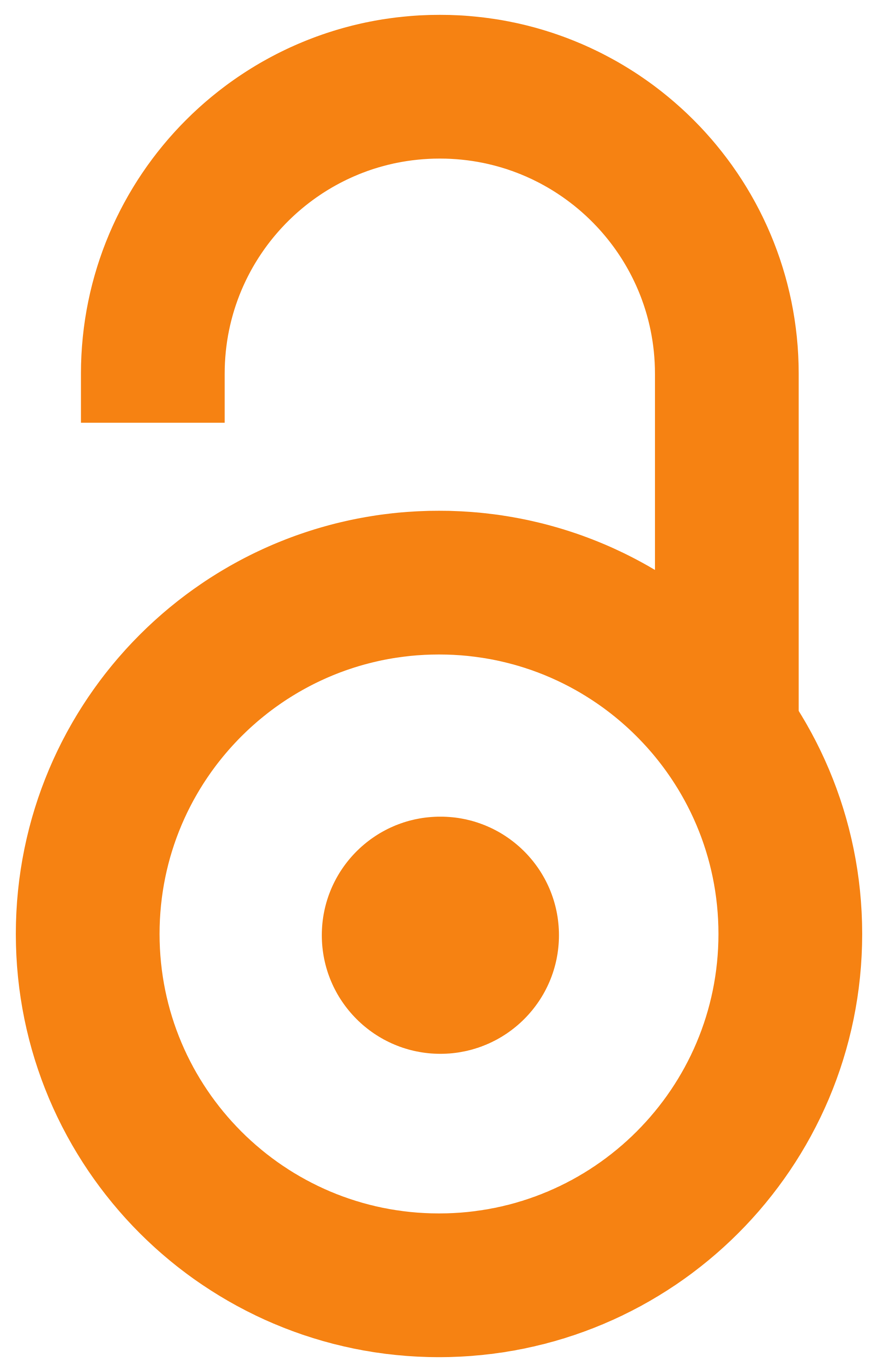 2015
Authors
Khachatryan, V.
Adžić, Petar
Ekmedzic, M.
Milošević, Jovan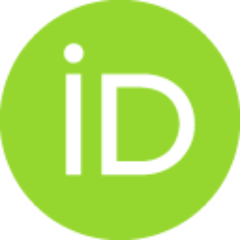 Rekovic, V.
Đorđević, Miloš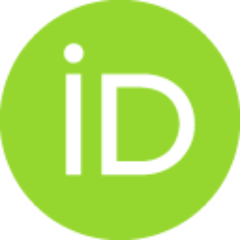 Milenović, Predrag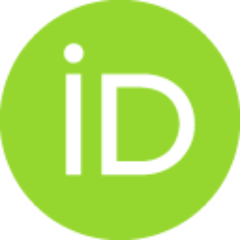 CMS Collaboration (ukupan broj autora: 2336)
Article
Abstract
Two searches for physics beyond the standard model in events containing photons are presented. The data sample used corresponds to an integrated luminosity of 19.7 fb(-1) of proton-proton collisions at root s = 8 TeV, collected with the CMS experiment at the CERN LHC. The analyses pursue different inclusive search strategies. One analysis requires at least one photon, at least two jets, and a large amount of transverse momentum imbalance, while the other selects events with at least two photons and at least one jet, and uses the razor variables to search for signal events. The background expected from standard model processes is evaluated mainly from data. The results are interpreted in the context of general gauge-mediated supersymmetry, with the next-to-lightest supersymmetric particle either a bino- or wino-like neutralino, and within simplified model scenarios. Upper limits at the 95% confidence level are obtained for cross sections as functions of the masses of the intermediate su
...
persymmetric particles.
Source:
Physical Review D, 2015, 92, 7
Projects:
BMWFW (Austria), FWF (Austria), FNRS (Belgium), FWO (Belgium), CNPq (Brazil), CAPES (Brazil), FAPERJ (Brazil), FAPESP (Brazil), MES (Bulgaria), CERN, CAS (China), MoST (China), NSFC (China), COLCIENCIAS (Colombia), MSES (Croatia), CSF (Croatia), RPF (Cyprus), MoER (Estonia), ERC IUT (Estonia), ERDF (Estonia), Academy of Finland, MEC (Finland), HIP (Finland), CEA (France), CNRS/IN2P3 (France), BMBF, Germany, DFG (Germany), HGF (Germany), GSRT (Greece), OTKA (Hungary), NIH (Hungary), DAE (India), DST (India), IPM (Iran), SFI (Ireland), INFN (Italy), MSIP (Republic of Korea), NRF (Republic of Korea), LAS (Lithuania), MOE (Malaysia), UM (Malaysia), CINVESTAV (Mexico), CONACYT (Mexico), UASLP-FAI (Mexico), MBIE (New Zealand), PAEC (Pakistan), MSHE (Poland), NSC (Poland), FCT (Portugal), JINR (Dubna), MON (Russia), RosAtom (Russia), RAS (Russia), RFBR (Russia), MESTD (Serbia), SEIDI (Spain), CPAN (Spain), Swiss Funding Agencies (Switzerland), MST (Taipei), ThEPCenter (Thailand), IPST (Thailand), STAR (Thailand), NSTDA (Thailand), TUBITAK (Turkey), TAEK (Turkey), NASU (Ukraine), SFFR (Ukraine), STFC (United Kingdom), DOE (U.S.A.), NSF (U.S.A.), Marie-Curie program (European Union), European Research Council (European Union), EPLANET (European Union), Leventis Foundation, A.P. Sloan Foundation, Alexander von Humboldt Foundation, Belgian Federal Science Policy Office, Fonds pour la Formation a la Recherche dans lIndustrie et dans lAgriculture (FRIA-Belgium), Agentschap voor Innovatie door Wetenschap en Technologie (IWT-Belgium), Ministry of Education, Youth and Sports (MEYS) of the Czech Republic, Council of Science and Industrial Research, India, HOMING PLUS program of the Foundation for Polish Science, European Union, Regional Development Fund, Compagnia di San Paolo (Torino), Consorzio per la Fisica (Trieste), MIUR (Italy) [20108T4XTM], EU-ESF, Greek NSRF, National Priorities Research Program by Qatar National Research Fund, Rachadapisek Sompot Fund for Postdoctoral Fellowship, Chulalongkorn University (Thailand), Welch Foundation