Hyperfine spectroscopic study of Laves phase HfFe2
Authors
Belošević-Čavor, Jelena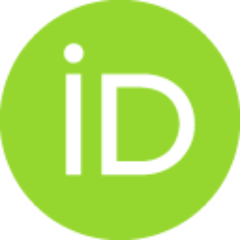 Novaković, Nikola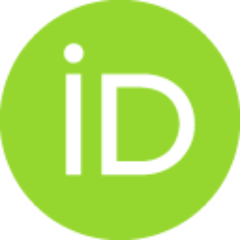 Cekić, Božidar Đ.
Ivanović, Nenad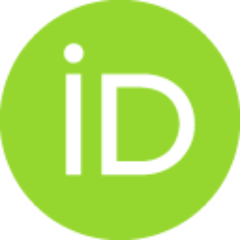 Manasijević, Miodrag
Article (Published version)

,
© 2004 Elsevier B.V.
Abstract
Hyperfine fields in HfFe2 were measured at 181Ta probe using the time-differential perturbed angular correlation method (TDPAC) in the temperature range 78-1200K. Analysis of the spectra revealed two interactions with hyperfine fields of 13.82(7) T and 8.0(2) T, at 293K. First is ascribed to the interaction at the 8a position in the cubic C15 structure. The second can be assigned to a minor amount of hexagonal C14 phase, or to an irregular position of the probe in the C15 lattice. Results of calculations using LAPW-WIEN97 are in a good agreement with experiment.
Keywords:
HfTe2 / TDPAC / FP LAPW / hyperfine magnetic field / laves phase
Source:
Journal of Magnetism and Magnetic Materials, 2004, 272-276, 762-763