Neodymium-doped nanoparticles for infrared fluorescence bioimaging: The role of the host
Authors
del Rosal, Blanca
Perez-Delgado, Alberto
Misiak, Malgorzata
Bednarkiewicz, Artur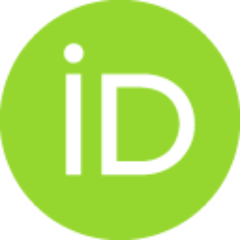 Vanetsev, Alexander S.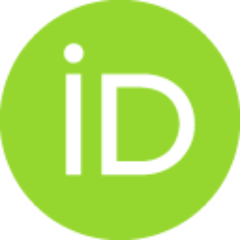 Orlovskii, Yurii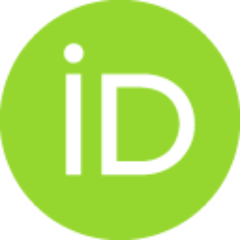 Jovanović, Dragana J.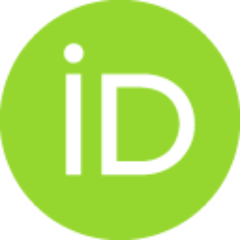 Dramićanin, Miroslav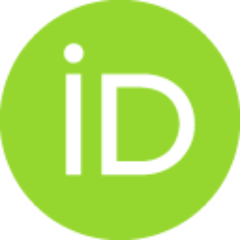 Rocha, Ueslen
Kumar, K. Upendra
Jacinto, Carlos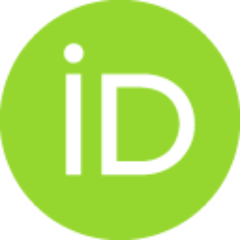 Navarro, Elizabeth
Martin Rodriguez, Emma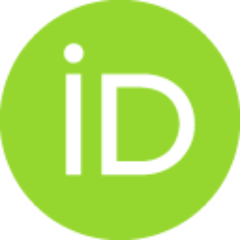 Pedroni, Marco
Speghini, Adolfo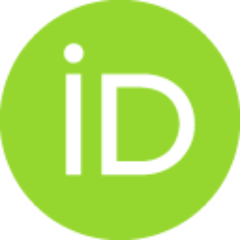 Hirata, Gustavo A.
Martin, I. R.
Jaque, Daniel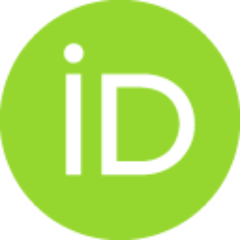 Article
Abstract
The spectroscopic properties of different infrared-emitting neodymium-doped nanoparticles (LaF3:Nd 3+, SrF2:Nd3+, NaGdF4:Nd3+, NaYF4:Nd3+, KYF4:Nd3+, GdVO4:Nd3+, and Nd:YAG) have been systematically analyzed. A comparison of the spectral shapes of both emission and absorption spectra is presented, from which the relevant role played by the host matrix is evidenced. The lack of a universal optimum system for infrared bioimaging is discussed, as the specific bioimaging application and the experimental setup for infrared imaging determine the neodymiumdoped nanoparticle to be preferentially used in each case. (C) 2015 AIP Publishing LLC.
Source:
Journal of Applied Physics, 2015, 118, 14
Projects:
Spanish Ministerio de Economia y Competitividad [MAT2013-47395-C4-1-R], Universidad Autonoma de Madrid, European Regional Development Fund (Operational Programme Innovative Economy) [POIG.01.01.02-02-002/08, 1.1.2], Centre of Excellence TK114 Mesosystems: Theory and Applications, Centre of Excellence TK117 High-Technology Materials for Sustainable Development, European Social Fund [MTT50], FAPEAL-Fundacao de Amparo a Pesquisa do Estado de Alagoas [PRONEX 2009-09-006], CAPES (Coordenadoria de Aperfeicoamento de Pessoal de Ensino Superior) [A077/2013], National Council for Science and Technology in Mexico CONACyT [207858/2014], DGAPA-UNAM [109913], Fondazione Cariverona (Verona, Italy)