Properties of Argon-Nitrogen Atmospheric Pressure DC Arc Plasma
Authors
Rankovic, Dragan
Kuzmanović, Miroslav M.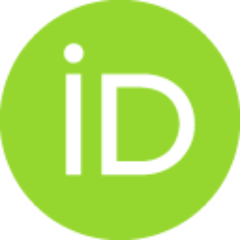 Pavlović, Mirjana S.
Stoiljković, Milovan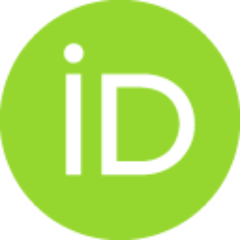 Savović, Jelena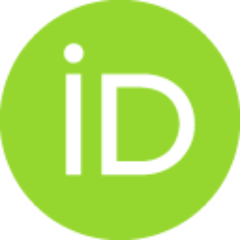 Article
Abstract
The effect of nitrogen addition (1-20 %) on atmospheric argon DC arc plasma parameters was investigated. Nitrogen was added to three initial plasma gas compositions: pure argon gas, argon gas with water aerosol, and argon gas with water aerosol containing 0.5 % KCl. Admixtures of nitrogen from 1 up to 10 % (in the case of Ar-N-2-water aerosol plasma) or up to 5 % (in the presence of 0.5 % KCl) produced a more contracted discharge, with larger gradients of electron number density and temperature, as compared to plasma without molecular gas addition. The opposite effect was observed in gas mixtures with 20 % of nitrogen. In that case, the arc core was expanded, and the radial profile of electron density and temperature became flatter as compared to the case of pure argon plasma. The changes in the radial structure of the discharge could be explained by increased thermal conductivity of mixed gas plasma and the presence of molecular ions. Increasing nitrogen content brings plasma closer t
...
o thermal equilibrium. To evaluate the effect of nitrogen upon analytic performance of the arc source, limits of detection (LODs) were measured for Zn, Cu, Li, and Rb. In plasma without KCl, the addition of nitrogen resulted in lowering of LODs for Cu, Li and Rb, while the opposite was observed for Zn. In the presence of KCl the addition of nitrogen had little or no effect on LODs for Cu, Li and Rb, while detection limits for Zn were increased.
Keywords:
Atmospheric pressure DC arc discharge / Argon/nitrogen plasma / Excitation temperature / Electron density / Thermal equilibrium
Source:
Plasma Chemistry and Plasma Processing, 2015, 35, 6, 1071-1095
Projects: