Hydrothermal Synthesized and Alkaline Activated Carbons Prepared from Glucose and Fructose—Detailed Characterization and Testing in Heavy Metals and Methylene Blue Removal
Authors
Krstić, Sanja S.
Kragović, Milan M.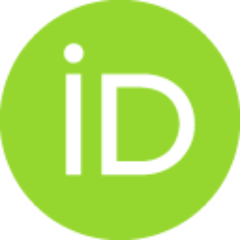 Pagnacco, Maja C.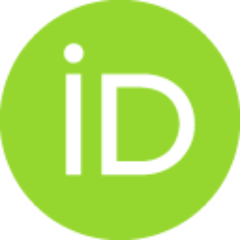 Dodevski, Vladimir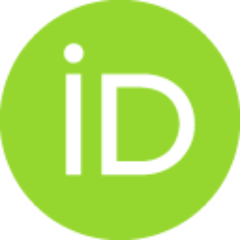 Kaluđerović, Branka V.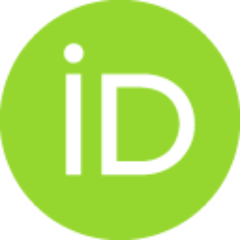 Momčilović, Miloš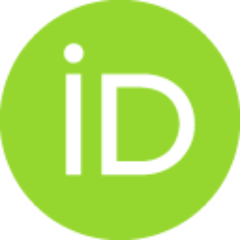 Ristović, Ivica
Stojmenović, Marija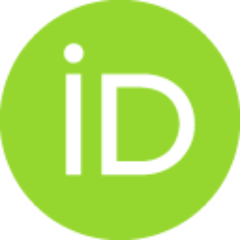 Article (Published version)

,
© 2018 by the authors. Licensee MDPI, Basel, Switzerland
Abstract
In the presented paper, activated carbons were prepared from fructose and glucose, and activating agents (KOH, NaOH, LiOH) by hydrothermal treatment (HTC) treatment. After preparation, samples were characterized in details. Different techniques were used: x-ray powder diffraction analysis, Raman spectral analysis, elemental analysis, and determination of textural and morphological properties. Obtained results showed dependence of investigated properties and the nature of precursors (glucose or fructose) as well as the type of hydroxides used as activating agents. After characterization, samples were tested as materials for heavy metals (Pb2+, Cd2+and Zn2+) and methylene blue removal. Also, adsorption experiments were performed on wastewaters taken from tailings of the lead and zinc mine and kinetic of the methylene blue removal was studied. The factors which distinguished the KOH activated samples were high yield (~14%), content of organic carbon (63–74%), porosity and specific surface
...
area (SBET~700–1360 m2/g), a low degree of the crystal phase, indications that potassium ions may be included in heavy metals removal, good removal of the heavy metal ions (~47–59 mg/g for Pb2+, ~21–27 mg/g for Cd2+and ~6–10 mg/g for Zn2+) and fast (~10–30 min) and good methylene blue (~60–200 mg/g) removal.
Keywords:
activated carbon / fructose / glucose / heavy metals / hydrothermal treatment / hydroxide activation / methylene blue
Source:
Minerals, 2018, 8, 6, 246-
Projects: