Experimental Investigation of Microstructure and Phase Transitions in Ag-Cu-Zn Brazing Alloys
Authors
Dimitrijević, Stevan P.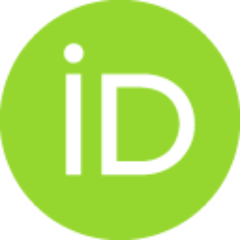 Manasijević, Dragan
Kamberović, Željko
Dimitrijević, Silvana B.
Mitrić, Miodrag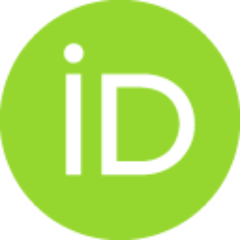 Gorgievski, Milan
Mladenović, Srba
Article (Published version)

,
© ASM International 2018
Abstract
Microstructure and phase transitions of selected brazing alloys from the Ag-Cu-Zn ternary system were investigated. Four ternary alloys with silver content in the compositional range from 25 to 60 wt.% were studied using x-ray diffraction (XRD) and scanning electron microscopy coupled with the energy-dispersive spectroscopy (SEM-EDS). Phase transitions of the investigated alloys were measured using differential scanning calorimetry (DSC). Experimentally obtained results were compared with the results of a thermodynamic calculation of the phase equilibria according to the CALPHAD method. The experiments confirmed the optimized thermodynamic parameters for the calculations from the thermodynamic assessment in literature. Phase compositions, liquidus and solidus temperatures were confirmed by the EDS and DTA methods. Additionally, the calculated solidification paths and predicted phase transformations were in agreement with the SEM images.
Keywords:
advanced characterization / annealing / casting and solidification / electron / microscopy / silver brazing alloys / X-ray
Source:
Journal of Materials Engineering and Performance, 2018, 27, 4, 1570-1579
Projects: