Acid leaching of natural chrysotile asbestos to mesoporous silica fibers
Authors
Maletaškić, Jelena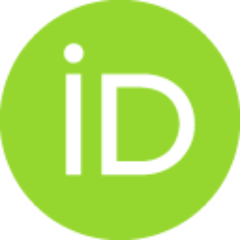 Stanković, Nadežda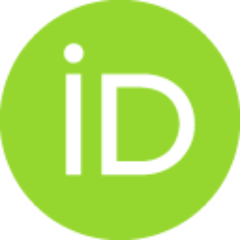 Daneu, Nina
Babić, Biljana M.
Stoiljković, Milovan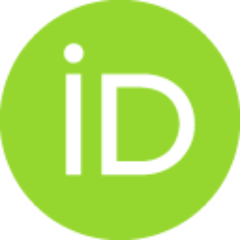 Yoshida, Katsumi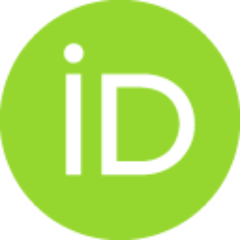 Matović, Branko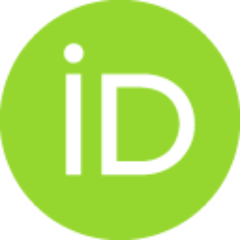 Article

,
© 2017, Springer-Verlag GmbH
Abstract
Nanofibrous silica with a high surface area was produced from chrysotile by the acid-leaching method. Natural mineral chrysotile asbestos from Stragari, Korlace in Serbia was used as the starting material. The fibers were modified by chemical treatment with 1 M HCl and the mineral dissolution was monitored by transmission electron microscopy, X-ray powder diffraction, inductively coupled plasma spectrometry and low-temperature nitrogen adsorption techniques to highlight the effects of the leaching process. The results showed that the applied concentration of acid solution and processing time of 4 h were sufficient to effectively remove the magnesium hydroxide layer and transform the crystal structure of the hazardous starting chrysotile to porous SiO2 nanofibers. With prolonged acid leaching, the specific surface area, S (BET), calculated by BET equation, was increased from 147 up to 435 m(2) g(- 1), with micropores representing a significant part of the specific surface.
Keywords:
chrysotile asbestos / leaching / silica fibers / TEM
Source:
Physics and Chemistry of Minerals, 2018, 45, 4, 343-351
Projects: