Electron transmission through a steel capillary
Authors
Maljković, Jelena B.
Borka, Duško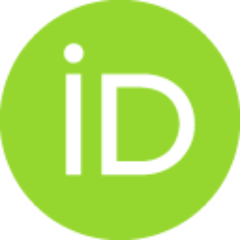 Ranković, Miloš Lj.
Marinković, Bratislav P.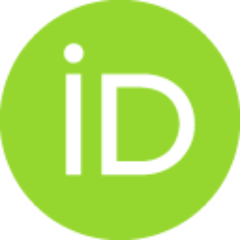 Milosavljević, Aleksandar R.
Lemell, Christoph
Tokesi, Karoly
Article

,
© Copyright 2018 Elsevier B.V.
Abstract
The transmission of low-energy electrons through a macroscopic steel capillary has been investigated both experimentally and theoretically. The length of the steel capillary was L = 19.5 mm and the inner diameter was d = 0.9 mm. The kinetic energy distribution of electrons transmitted through the steel capillary was recorded for a tilt angle of psi = 2.6 degrees of the incident electron beam with respect to the capillary axis. Accompanying simulations based on classical transport theory reproduce the experimental data to a high degree of agreement. Transmission for other tilt angles has also been simulated to investigate the influence of the tilt angle on the guiding efficiency.
Keywords:
capillary trans / electron scattering from surfaces / energy loss / metallic capillary
Source:
Nuclear Instruments and Methods in Physics Research. Section B: Beam Interactions with Materials and Atoms, 2018, 423, 87-91
Projects: