Antibacterial and Antibiofouling Properties of Light Triggered Fluorescent Hydrophobic Carbon Quantum Dots Langmuir–Blodgett Thin Films
Authors
Stanković, Nenad K.
Bodik, Michal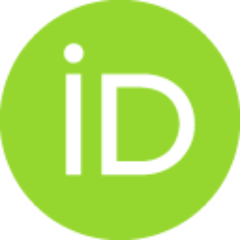 Šiffalovič, Peter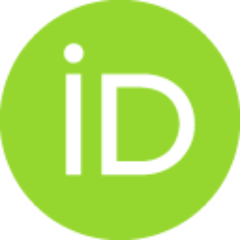 Kotlar, Mario
Mičušik, Matej
Špitalsky, Zdenko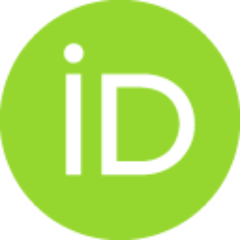 Danko, Martin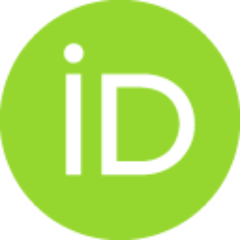 Milivojević, Dušan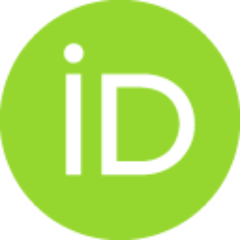 Kleinova, Angela
Kubat, Pavel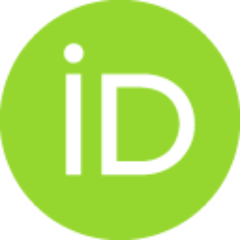 Capakova, Zdenka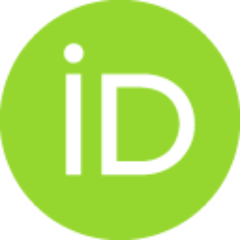 Humpoliček, Petr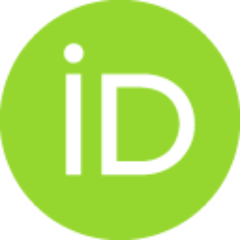 Lehocky, Marian
Todorović-Marković, Biljana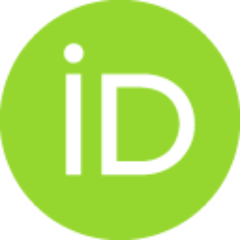 Marković, Zoran M.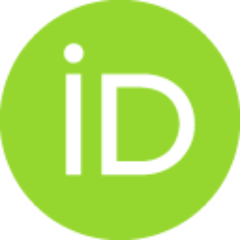 Article

,
Copyright © 2018, American Chemical Society
Abstract
Inimitable properties of carbon quantum dots as well as a cheap production contribute to their possible application in biomedicine especially as antibacterial and antibiofouling coatings. Fluorescent hydrophobic carbon quantum dots are synthesized by bottom-up condensation method and used for deposition of uniform and homogeneous Langmuir-Blodgett thin films on different substrates. It is found that this kind of quantum dots generates singlet oxygen under blue light irradiation. Antibacterial and antibiofouling testing on four different bacteria strains (Escherichia coli, Staphylococcus aureus, Bacillus cereus, and Pseudomonas aeruginosa) reveals enhanced antibacterial and antibiofouling activity of hydrophobic carbon dots thin films under blue light irradiation. Moreover, hydrophobic quantum dots show noncytotoxic effect on mouse fibroblast cell line. These properties enable potential usage of hydrophobic carbon quantum dots thin films as excellent antibacterial and antibiofouling coa
...
tings for different biomedical applications.
Keywords:
hydrophobic carbon quantum dots / Langmuir-Blodgett thin films / photodynamic therapy / singlet oxygen
Source:
ACS Sustainable Chemistry & Engineering, 2018, 6, 3, 4154-4163
Projects:
SASPRO Programme Project [1237/02/02-b]
People Programme (Marie Curie Actions) European Union's Seventh Framework Programme under REA Grant [609427]
Slovak Academy of Sciences
bilateral project Serbia-Slovakia [SK-SRB-2016-0038]
Multilateral scientific and technological cooperation in the Danube region [DS021]
VEGA [2/0093/16]
Czech Science Foundation [17-05095S]
[APVV-15-0641]