Effects of temperature and pressure on luminescent properties of Sr 2 CeO 4: Eu3+ nanophosphor
Authors
Vlasic, A
Šević, Dragutin M.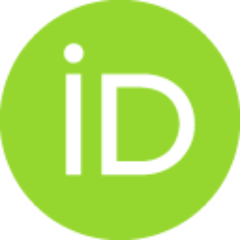 Rabasović, Maja S.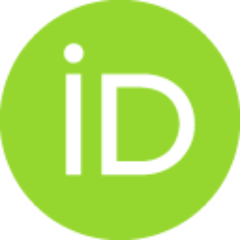 Križan, Janez
Savić-Šević, Svetlana N.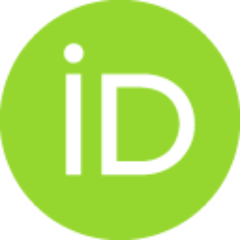 Rabasović, Mihailo D.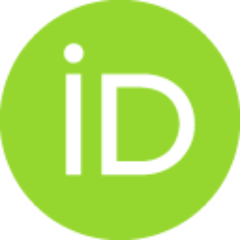 Mitrić, Miodrag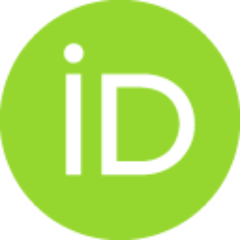 Marinković, Bratislav P.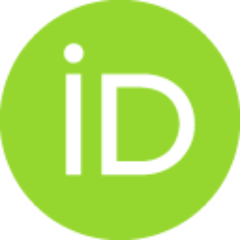 Nikolić, Marko G.
Article

Abstract
In this paper we describe the synthesis and characterization of the Sr2CeO4:Eu3+ nanopowder and possibilities of its application for temperature and high pressure sensing. The material was prepared using simple solution combustion synthesis. X-ray powder diffraction (XRD), scanning electron microscope (SEM) and photoluminescence (PL) techniques have been used to confirm and characterize the prepared material. Time resolved analysis of emission spectra was achieved by using the streak camera system. Measured lifetime values of luminescence emission and the intensity ratios of spectral lines were used for determining the calibration curves for remote temperature sensing. We have analyzed sensitivity improvement of the intensity ratio method by using a temporal evolution of emission lines and simulation of delayed gating of one of them. Pressure effects on optical properties of Sr2CeO4: Eu3+ nanophosphor are also investigated.
Keywords:
photoluminescence / time resolved analysis / thermographic phosphor / Eu3+ doped YVO4 / high pressure sensing / optical-properties
Source:
Journal of Luminescence, 2018, 199, 285-292
Projects: