Structural, electrical and magnetic properties of mechanically activated manganese and zinc ferrite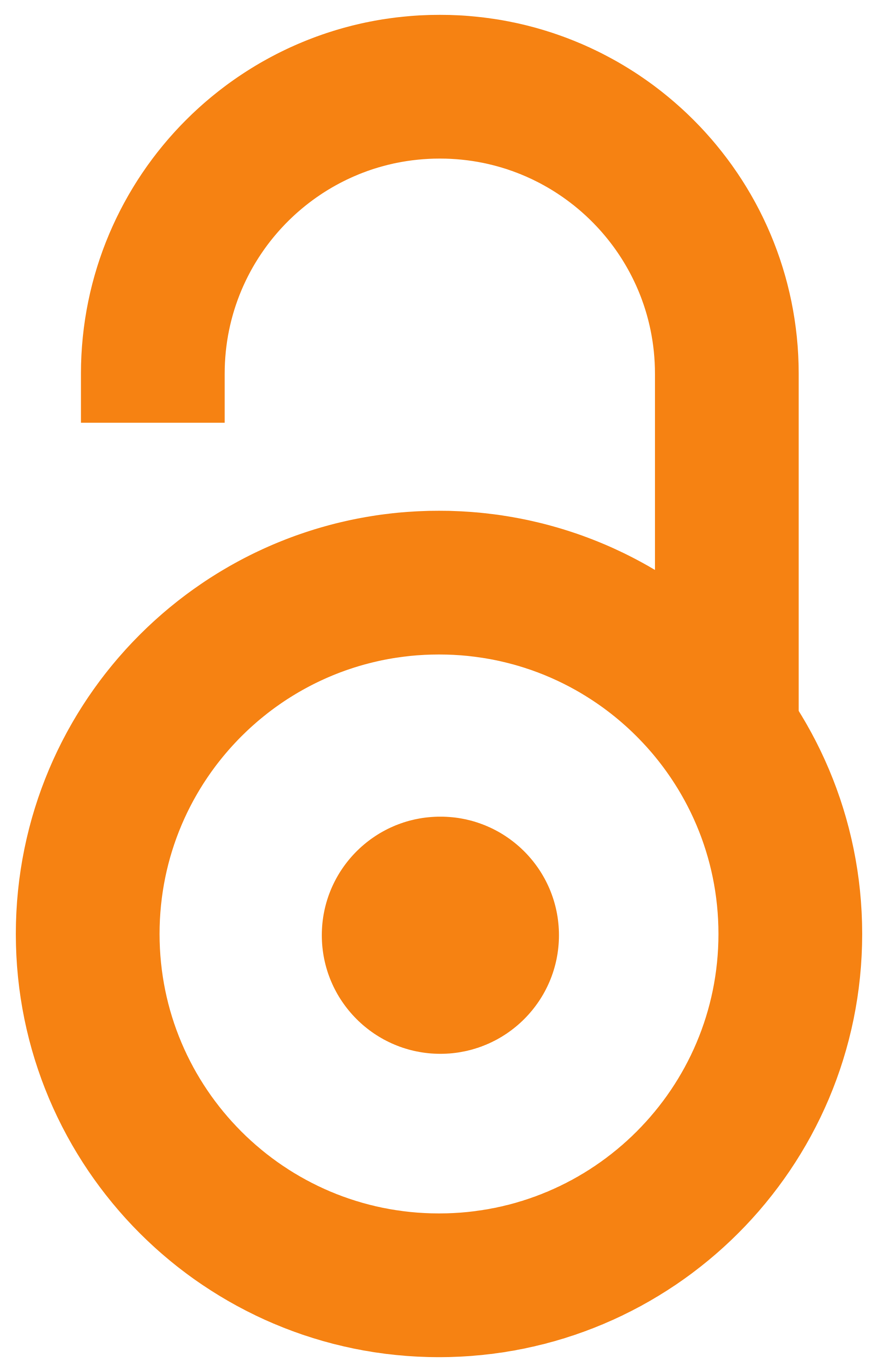 2017
Authors
Luković, Miloljub D.
Nikolić, Maria Vesna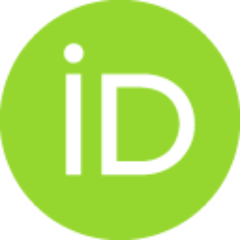 Balaz, Nelu
Milutinov, Miodrag
Vasiljević, Zorka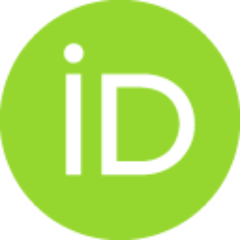 Labus, Nebojša
Aleksić, Obrad S.
Contributors
Matović, Branko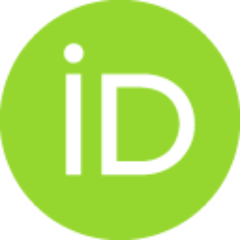 Branković, Zorica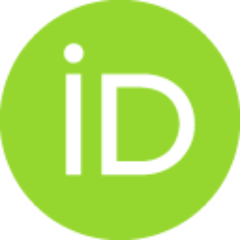 Bučevac, Dušan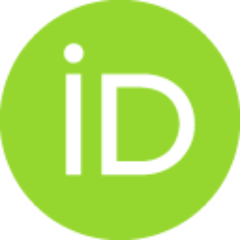 Srdić, Vladimir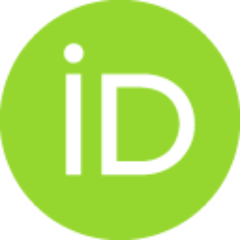 Conference object

Abstract
Starting hematite (Fe2O3), zinc oxide (ZnO) and manganese carbonate (MnCO3) powders were homogenized in a planetary ball mill in stainless steel bowls with stainless steel balls for 15 min, calcined in air at 1000 C for 2 h, milled in a planetary ball mill for 30 minutes, followed by 4 h in an aghate mill, sieved through a 325 mesh to form four starting powders: MnFe2O4, ZnFe2O4, Mn0.5Zn0.5Fe2O4 and a two-phase mixture of zinc and manganese ferrite. Structural properties of the obtained powders were analyzed using XRD, SEM and EDS. Electrical properties of disk shaped samples were measured at room temperature on an impedance analyzer in the frequency range 100 to 40 MHz, enabling determination and comparison of dielectric permittivity and complex impedance. Complex relative permeability of toroid shaped samples was measured on an impedance analyzer in the frequency range from 1 MHz to 500 MHz.
Keywords:
manganese ferrite / zinc ferrite / mechanical activation
Source:
Programme and the Book of Abstracts / 4th Conference of The Serbian Society for Ceramic Materials, 4CSCS-2017, June 14-16, 2017, Belgrade, Serbia, 2017, 102-102
Publisher:
Belgrade : Institute for Multidisciplinary Research of the University of Belgrade
Funding / projects: